Ecija incorporates Valencian IT firm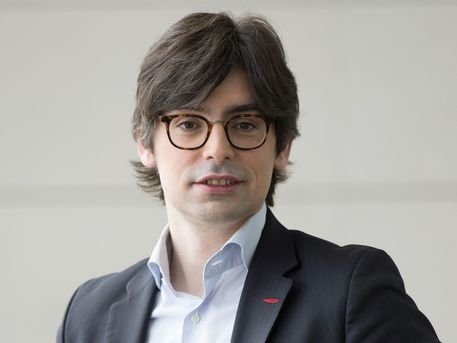 Ecija has incorporated Valencian-headquartered IT boutique law firm DeuxTic.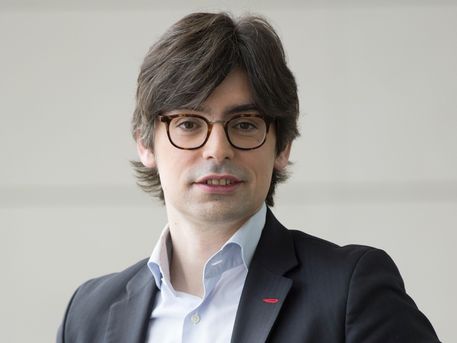 As a result of the merger, DeuxTic founding partner Salvador Silvestre will become a partner at Ecija.
DeuxTic specialises in data protection, privacy and compliance.
Ecija now has 39 partners and more than 200 professionals.
Ecija's incorporation of DeuxTic follows the firm's integration of another Valencian firm, Azpitarte Abogados, in February this year.
In October 2017, Ecija entered the Portuguese market via a merger with Antas da Cunha.
Commenting on the incorporation of DeuxTic, Alejandro Touriño (pictured), managing partner of Ecija, said the merger would "reinforce a key practice area for the firm, and involve the integration of an attractive portfolio of local clients".