Ecija expands to Asia
29/10/2019
76

2 minutes read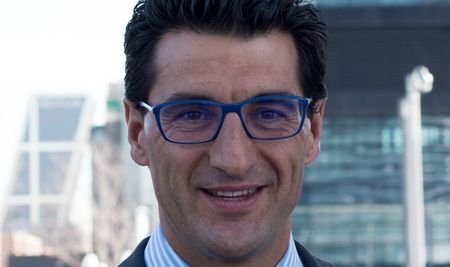 Ecija has landed in Asia through a joint venture with Chinese firm Grandall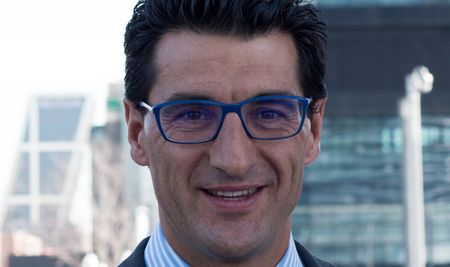 With this agreement, the Spanish and Chinese firms will bring together more than 3,500 lawyers in 18 countries in a total of 54 offices.
Thought both firms will maintain their independent structures, they will share their respective brands, facilities, lawyers and resources. In addition, Ecija and Grandall will pool clients and investors; exchange lawyers between their offices in Iberia and Latin America and Asia; and commit to training by developing joint curricula with Spanish and Chinese business schools.
Grandall has a total of 32 offices, 25 of them in Asia, and more than 600 partners and 3,000 lawyers. Grandall is also the first Chinese firm to be listed on the stock exchange.
(Pictured, Hugo Ecija, founder and executive president of Ecija)