ECIJA advises Team Herectics on its expansion into China
29/11/2021
69

3 minutes read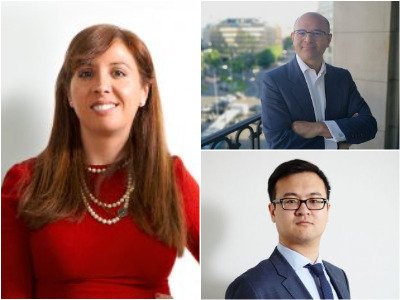 ECIJA has advised the e-sports club in its agreement with one of the largest multimedia groups in China, Shanghai Film Group Corporation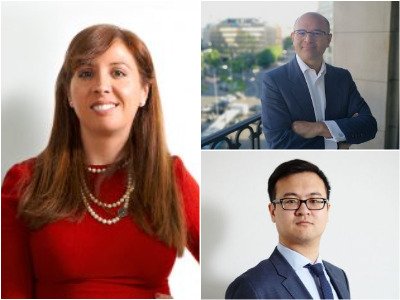 Advised by ECIJA's China Desk, which has facilitated Team Heretics' entry into the Asian giant and will manage the relationship with its new partners, the club has signed an agreement with one of China's leading production companies, Shanghai Film Group Corporation. The company is part of the Shanghai Media & Entertainment Group, one of the country's leading media groups with over 70 years of history.
The alliance will allow Team Heretics to establish itself in the Chinese market by signing agreements with large local corporations, as well as connecting them with the club's international fan base, which is made up of more than 5 million followers on its social networks and more than 100 million accumulated among all its assets.
Raquel García – Argudo, ECIJA's China Desk partner, said: "Accompanying the Club in its development in the Chinese market is a privilege. They are entering a market with endless opportunities for the e-sports sector, bringing the Club one step closer to its goal of global expansion".
According to Antonio Catena, CEO of Team Heretics: "Starting the expansion into China is undoubtedly one of the biggest challenges the club has ever faced. To achieve our goals will be a complex task for which there are no better partners than Shanghai Film Group Corporation and ECIJA. It is a strategic alliance from which we expect great results."
ECIJA´s team advising Heretics on this deal was led by Raquel García – Argudo (pictured left), ECIJA's China Desk partner and counted on partner Víctor Moralo (pictured top right), lawyer Li Ding (pictured bottom right).