AGM Abogados launches its new Latin American desk
29/11/2021
122

2 minutes read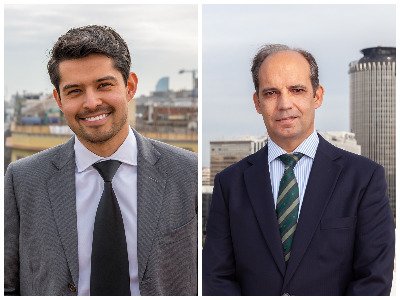 AGM has launched its new Latin American desk both in Madrid and Barcelona, after more than 25 years of experience working with the Latin American market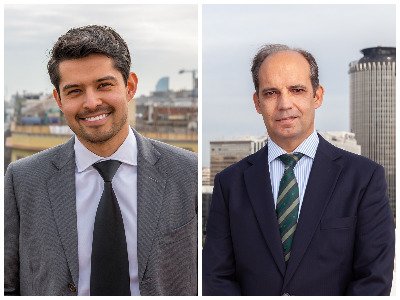 After more than 25 years of experience working with the Latin American market, AGM has launched its new Latin American desk. It will be located both in Madrid and Barcelona.
Formed by a multidisciplinary team, the Latin America desk of AGM Abogados advises both individuals and Latin American companies who want to develop their business in Spain, as well as Spanish companies with expansion plans in Latin America.
The Latin American desk is to be led by Julio Menchaca Vite (pictured left) and Julio Rocafull Rodríguez (pictured right), both members of AGM Abogados' M&A team. Julio Menchaca, a lawyer of Mexican origins, is admitted to practice in Spain and Mexico and is the M&A area manager. In turn, Julio Rocafull is an M&A and Business Law partner. Both have extensive experience in matters related to the Spanish and Latin American markets.
In line with the firm's philosophy, the value proposition of AGM Abogados focuses on comprehensive, complete, and tailor-made advice, covering all the Legal consultancy needs necessary to carry out an international project, including advice on the incorporation of companies and on day-to-day business matters: Immigration, and Global Mobility, Real Estate, Tax advice, Contracting and M&A.
Likewise, the new desk seeks to create bridges so that its clients' projects can reach new territories through our renowned French Desk and Asian Desk and its collaborating offices in Latin America.