ECIJA adds two new Labour partners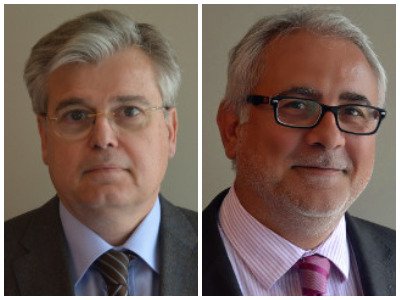 ECIJA has signed Ignasi Navarro and César Martínez as Labour Law area partners in the firm's Barcelona office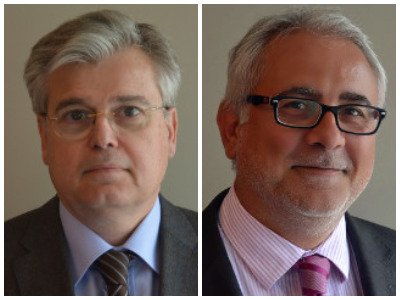 ECIJA has announced the incorporation of two new partners to the Labour Law area: Ignasi Navarro and César Martínez, both joining from Digestum Legal, who will be part of the team led by Alfonso Autuori at the firm's Barcelona office.
Ignasi Navarro (pictured left), until now head of the Labour department at Digestum, has more than 30 years experience in this practice area, with extensive experience in Corporate Restructuring and Collective Bargaining. He regularly conducts proceedings before the courts and tribunals of the social jurisdiction in all its phases, with numerous pronouncements in Supreme Court rulings, which have been confirmed in cassation for the unification of doctrine by the Supreme Court itself. Currently, and since 2008, he is an associate professor at the Universidad de Barcelona in the Commercial Law, Labour Law and Social Security department.
César Martínez (pictured right) has extensive experience in Labour and Social Security Law, Administrative Law and Procedural Labour. He has actively participated in numerous Corporate Restructurings, some of them at national level with large media coverage. He has extensive experience in collective bargaining, as well as recurrent actions before the courts and tribunals of the Labour Jurisdiction. César holds a degree in Law from the Universidad de Barcelona and has specialised training in Labour and Social Security Law.
For Gabriel Nadal, managing partner of ECIJA Barcelona, the incorporation of Ignasi Navarro and César Martínez represents "a decisive contribution to the consolidation of the Labour Department of ECIJA Barcelona."