ECIJA adds Data Protection and TMT partner
08/11/2021
147

2 minutes read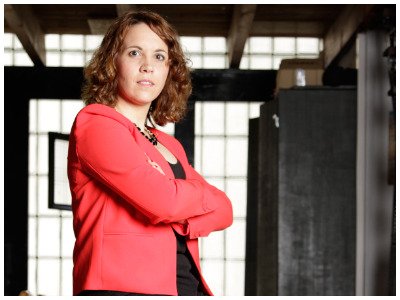 ECIJA has hired Vanesa Alarcón-Caparrós as a partner for the Barcelona office's areas of Data Protection and TMT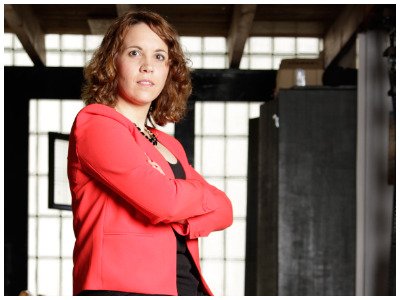 ECIJA continues its multidisciplinary growth strategy with the incorporation of Vanesa Alarcón- Caparrós as a new partner in its Barcelona office, after her experience in firms such as Fieldfisher-Jausas and Avatic Abogados.
Vanesa Alarcón-Caparrós (pictured) has 20 years of experience advising national and international clients from all sectors on data protection and privacy matters, information technology services and e-commerce, technology-related contracts, negotiations and procedures arising from problems for all types of companies, advice on projects related to digital transformation, cybersecurity and risk management. In addition, Alarcón has been a member of the Intellectual Property and Image Rights Section of the Barcelona Bar Association (ICAB).
With the incorporation of Alarcón, there are now three partners incorporated to ECIJA's Barcelona office so far this year. Ignasi Navarro and César Martínez joined in July as partners in the Labour Law area.
For Gabriel Nadal, managing partner of ECIJA in Barcelona, the incorporation of Vanesa Alarcón to the firm means: "A decisive signing for the Data Protection and Privacy and TMT area", and he hopes "to continue growing in this area as the firm has been doing in recent years."
The new partner of ECIJA, Vanesa Alarcón, has highlighted that "she is very excited to be part of a full-service law firm as internationally recognised in Data Protection as ECIJA."