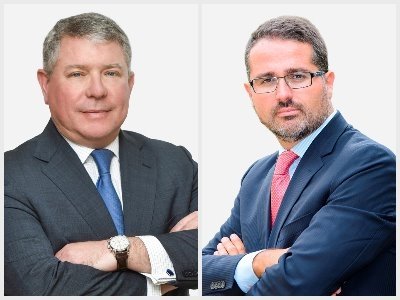 DWF-RDC has apparently cut 15 people and terminated its Trainee programme due to the COVID-19 crisis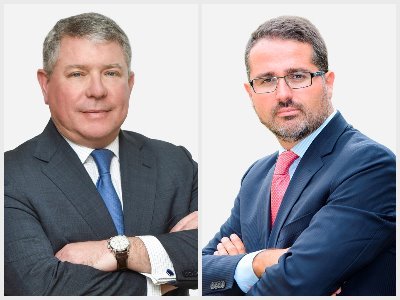 According to Law.com published info, one partner, at least, is among those to leave.
Spanish firm Rousaud Costas Duran, acquired by U.K. firm DWF at the end of 2019, DWF-RCD since then, dismissed around 15 employees in recent weeks. Law.com bases its affirmations on two people that supposedly have close knowledge of the situation. The info also affirms that "one person affected by the decision said it is related to the impact on the business of COVID-19, but a person at the firm said no current business decision is related to the crisis."
This same media reflects that "a former DWF-RCD lawyer added that since the takeover, the Spanish outfit has remained 'fairly autonomous' of DWF and that while RCD is 100% owned by the U.K. listed firm, management and the rest of the firm are yet to be 'fully integrated'. The person added that the cuts appear to be very much a local matter."
In the picture, Adolf Rousaud (left) and Ignasi Costas (right), co-managing partners at RCD.