Cleary Gottlieb will advise BdE on international arbitration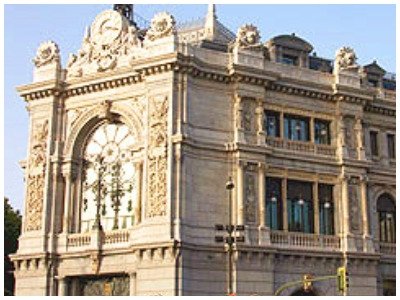 Banco de España (Bank of Spain) has awarded an urgent public contract to international law firm Cleary Gottlieb Steen & Hamilton for €2.2 million as legal advisor in Del Valle vs Kingdom of Spain arbitration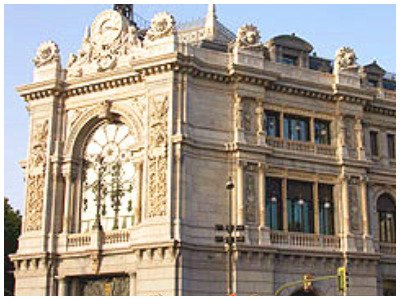 Last June, the Bank of Spain signed an agreement with the Government, through the Ministry of Justice, the former Ministry of Economy and Business, the National Securities Market Commission (CNMV) and the Spanish Executive Resolution Authority (FROB) for legal representation in the international arbitration proceedings promoted by the Mexican Investor Group (MIG) led by Antonio del Valle.
According to public information from the State Contracting Platform collected by Europa Press, this Monday the Bank of Spain awarded three contracts under this procedure, all of which were negotiated without publicity and processed under the urgent procedure.
One of them, the legal assistance contract, has been awarded to New York-based law firm Cleary Gottlieb Steen & Hamilton for a maximum amount of €2.2 million. The estimated execution period is eight years, although it is expected to last until the arbitral procedure termination.