DWF-RCD recruits Muñoz-Alonso as Corporate Finance partner
03/03/2020
49

2 minutes read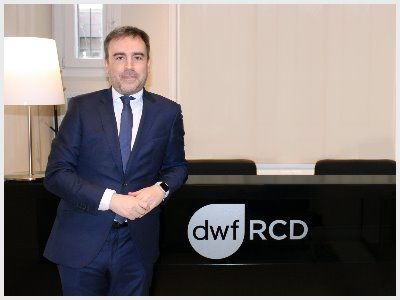 DWF-RCD has announced the recruitment of Guillermo Muñoz-Alonso as a Corporate Finance partner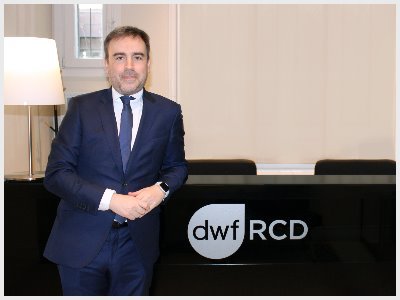 The appointment maintains the business's path of growth after its recent integration with DWF at the end of 2019, whilst bringing in an experienced lawyer with deep knowledge in the field of Corporate Finance. The appointment maintains the commitment of DWF-RCD with the incorporation of the best talent and reinforces one of the core areas of the firm.
Guillermo Muñoz-Alonso (pictured) has over 20 years of experience working in Corporate Finance, Bank Financing and Debt Restructuring, as well as in Mergers & Acquisitions and Private Equity. He advises a wide variety of companies on their Corporate operations and all matters related to Corporate law.
Before joining the firm, Guillermo developed part of his career in both magic circle and national firms, and was the managing partner of the Garrigues London office from 2007 to 2011. He holds his Law Degree from the Universidad Autónoma de Madrid and has completed the Qualified Lawyers Transfer Test (QLTT). Guillermo is also a qualified solicitor in England and Wales. Furthermore, he was recognized by Iberian Lawyer as one of the most notable lawyers under 40 years in Spain and Portugal in the 2013 40 Under Forty Awards.