DLA Piper, Perez Llorca advise on RLH Properties acquisition of Hotel Bless
20/07/2021
86

2 minutes read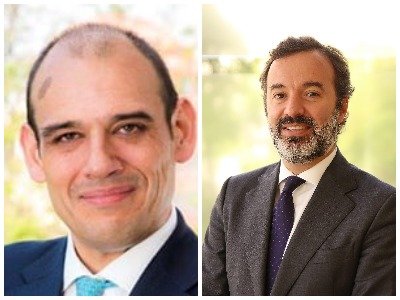 RLH Properties has acquired the Bless Collection luxury hotel in Madrid from Aina Hospitality and the group of investors led by Grupo Didra and its new ARD Investment and Development platform for €115 million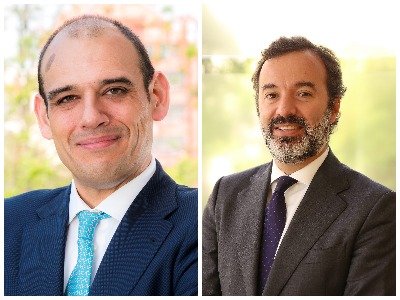 DLA Piper advised AINA Hospitality and Grupo Didra, with Perez Llorca advising RLH Properties on the transaction.
The team from DLA Piper was led by partner Orson Alcocer (pictured left) and lawyers Luis Durbán and Julia Fernández from the Real Estate team.
The team from Pérez-Llorca was led by Real Estate partner Fausto Romero-Miura (pictured right), Nasif Hamed, Iciar de Lorenzo, Diego Peral (Corporate), Ildefonso Arenas and Patricia Mateos (Banking & Finance).
Orson Alcocer said: "We are delighted to have accompanied Didra and Aina from the moment they acquired the hotel to this very successful sale, which is a reflection of their strategy of adding value to luxury hotels both in Spain and in other jurisdictions."
Borja Escalada, CEO of RLH Properties said: "This new acquisition is a very important step in our growth strategy in Europe and Spain, which began with the purchase of the Rosewood Villa Magna and is currently undergoing a comprehensive renovation. Hotel Bless Madrid fits perfectly into our hotel portfolio and complements our position in Spain."