DLA Piper advises Verra on Pagatelia acquisition
21/10/2019
70

2 minutes read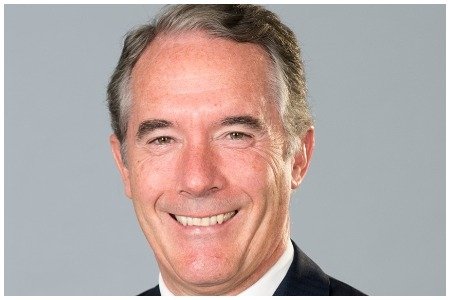 A team from DLA Piper's Madrid office advised Verra Mobility acquisition of Spanish electronic toll company Pagatelia.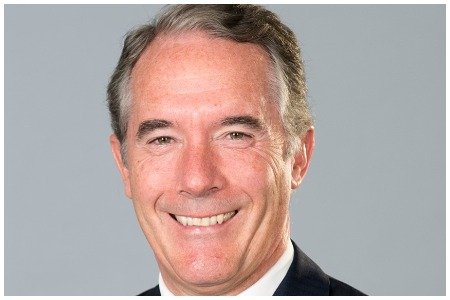 Pagatelia runs electronic tolls in Spain, Portugal, France and Italy.
A Verra Mobility statement said: "This acquisition enables Verra Mobility to accelerate its expansion of tolling solutions for rental car and fleet companies across Europe in a rapidly growing global tolling market expected to multiply from 196 million tolling vehicles to more than 540 million by 2025."
The team from DLA Piper included partner Íñigo Gómez-Jordana (pictured), senior associate Héctor Gómez, associate Laura Moreira, partner Paz de la Iglesia, associate Jesús Sánchez, partner Paula González de Castejón and senior associate Elisa Lorenzo.