DLA Piper ABBC strengthens IP area
07/12/2021
76

2 minutes read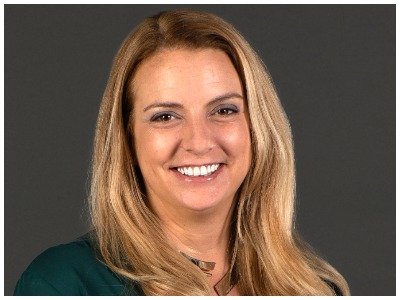 DLA Piper ABBC has strengthened its Intellectual Property and Technology area by hiring Teresa Pessoa Brandão as of counsel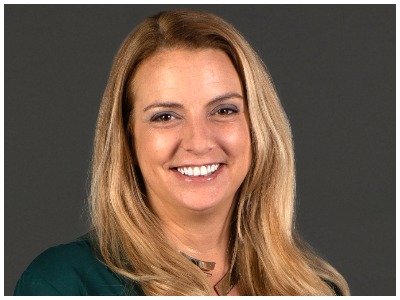 Teresa Pessoa Brandão has joined DLA Piper ABBC as of counsel, reinforcing the firm's Intellectual Property and Technology area.
With 20 years of experience as a lawyer in the Technology and Communication sectors, Brandão started her career at PLMJ. She was responsible for the Regulation and Competition areas at Vodafone Portugal – Comunicações Pessoais, SA and, more recently, the Chief of Staff of the Deputy Minister and Secretary of State for Communications.
During this previous role in government, the lawyer participated in a wide range of co-investment operations and the development of electronic communications networks, as well as in legislative and governmental initiatives that were impactful for the future of the communications sector, namely, the transposition of the European Code of Electronic Communications, the project of submarine cables in communications between Mainland Portugal and the Autonomous Regions and the implementation of new European rules on Cybersecurity.
Teresa Pessoa Brandão holds a degree in Law from the Faculty of Law of the University of Lisbon, a postgraduate degree in Administrative Litigation from the Catholic University of Lisbon and an Executive Master in Business Management (eMBA) from INDEG/ ISCTE.