Dentons raises €385k to fund emergency aid for Ukraine
14/03/2022
84

2 minutes read
Dentons has raised €385,000 in donations to fund emergency aid for Ukrainian families and children displaced by the war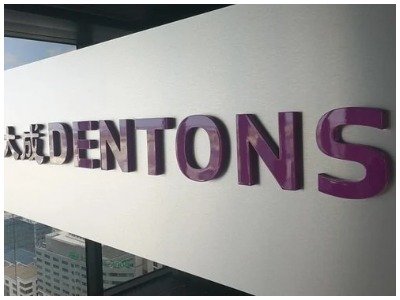 Dentons has raised more than €385,000 in donations through its charitable Dentons Europe Foundation to fund emergency aid for ukrainian families and children displaced by the war. The fund includes donations from individuals and Dentons offices around the world.
The Dentons Europe Foundation, which meets regularly to agree the distribution of funds to provide urgent humanitarian aid, has already distributed donations totalling 120,000 euros to 16 NGOs in Ukraine, Poland, Romania, Slovakia, Hungary and Germany, which are providing emergency aid on the ground to help children and families in Ukraine and those fleeing the war.
Tomasz Dabrowski, CEO of Dentons Europe, said: "We at Dentons Europe condemn the Russian military aggression against Ukraine and its civilian population. We are doing everything in our power to help our colleagues in Ukraine and their families. Through our Foundation and pro bono activities, we are playing our small part in providing emergency aid to Ukrainian families and children suffering in this war. I am extremely grateful for the support of Dentons' colleagues around the world who have contributed so generously with their help."
Dentons' senior management is in constant contact with the team in Ukraine and provides colleagues and families with any assistance possible, including financial support, transport, relocation, accommodation in Ukraine and neighbouring countries, as well as psychological counselling.
Dentons is also providing pro bono legal advice to a number of NGOs, mainly in countries sharing a border with Ukraine, which are assisting Ukrainian civilians displaced by the war. The firm is assisting with labour law, contract, and other related matters.