Dentons guides the closing of €882m Solvia acquisition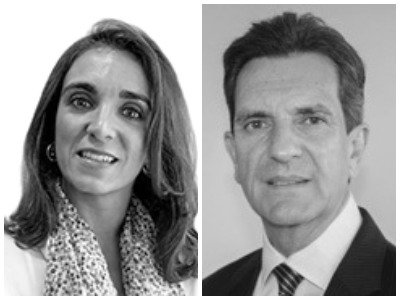 The Dentons Madrid office Real Estate team has advised Oaktree on the closing of the acquisition of Solvia Desarrollos Inmobiliarios (SDIN) from Banco Sabadell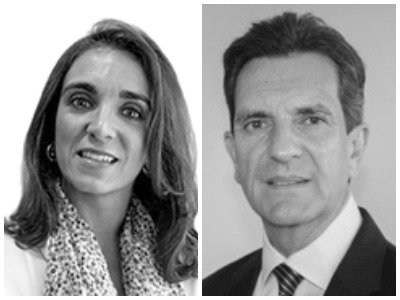 Banco Sabadell has transferred 100% of the share capital of Solvia Desarrollos Inmobiliarios (SDIN) Residencial, S.L. and a set of Real Estate assets, mainly land for urban development, to OCM Redes HoldCo S.à.r.l., an entity controlled by funds managed and advised by Oaktree Capital Management.
The law firm confirms that this is considered one of the largest and most important operations in the Spanish residential Real Estate investment market in recent years, with SDIN being the Banco Sabadell´s property developer and one of the companies that holds the majority of the available residential land.
The operation, which was announced in August 2019, was closed last Monday, after implementing a sophisticated structure to materialise the acquisition. The Dentons team provided support in different areas of expertise including, among others, Real Estate and Urban Planning.
Dentons Madrid office team was led by Real Estate co-head and counsel Itxaso López, who has participated in all stages of the transaction, especially in those related to the Real Estate and Urban Planning aspects of the asset portfolio. She has also led the Dentons team in the complex closing, counting with the collaboration of Real Estate associates Manuel de Cueto and Miquel de Espona and senior consultant Peter Deegan throughout the process.
On the other hand, as announced by Iberian Lawyer last year, Allen & Overy advised Banco Sabadell on the sale.