Davis Polk counsels CaixaBank on its merger with Bankia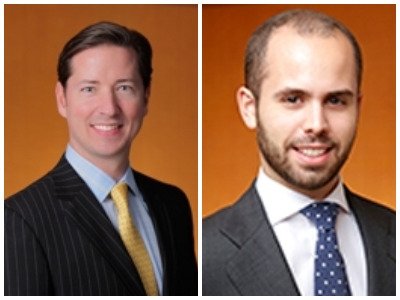 Davis Polk is advising CaixaBank on its merger with Bankia on US Law matters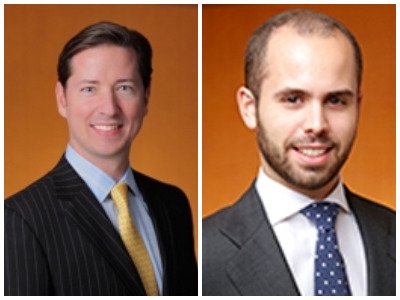 Under the terms of the joint merger plan, shareholders of Bankia will receive according to the merger 0.6845 new shares of CaixaBank for each share of Bankia.
CaixaBank is a leading financial group in Spain, comprised of banking businesses, insurance activities and investments in international banks and leading companies in the services industry. Bankia is a retail and corporate banking group with over eight million customers in Spain and a network of approximately 2,300 branches. Both companies are listed on the Spanish stock exchanges. The transaction is expected to create the largest bank in Spain in terms of assets, with over 20 million customers.
The Davis Polk Madrid office Corporate team includes partner Michael J. Willisch (pictured left) and associate Jose Lucena-Rebollo (pictured right).
As Iberian Lawyer informed some days ago, Uría Menéndez is also advising Caixabank on the merger.