Dentons' Barcelona managing partner named IWF president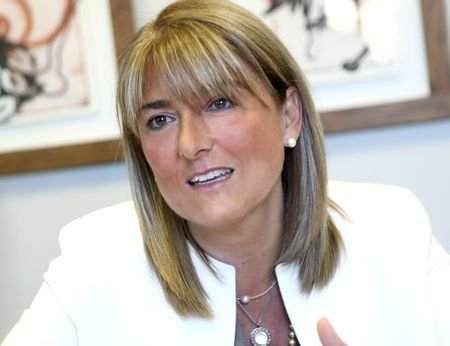 Nieves Briz, managing partner of Dentons' Barcelona office has been appointed president of the International Women´s Forum (IWF) in Spain.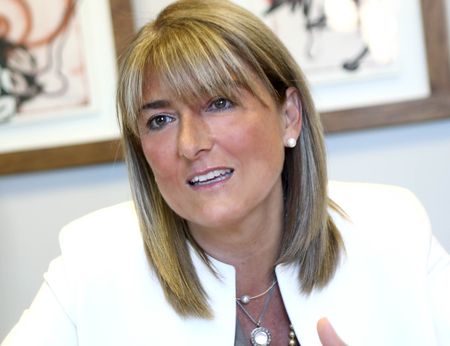 The IWF – which was founded in the US in 1982 – aims to promote women leaders in business.
The IWF has a total of 7,000 members in 33 countries across the world, including 115 in Spain. IWF members are involved in promoting the professional development of women in all areas of society.
Briz became managing partner of Dentons' Barcelona office last year. She began her professional career at EY Abogados, where she became a partner in 1998, in doing so becoming the first woman equity partner in the firm. She later led the M&A department at Jausas for five years.