Deloitte Legal signs deal to provide 'robot software' for clients
26/04/2019
67

1 minute read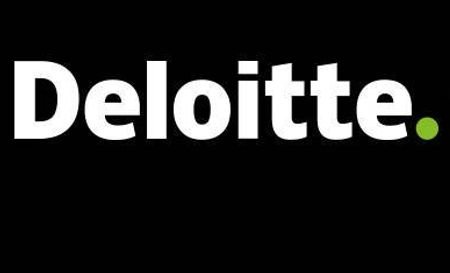 Deloitte Legal has formed an alliance with UiPath that will see the firm creating 'robot' software for clients that can help them automate repetitive tasks.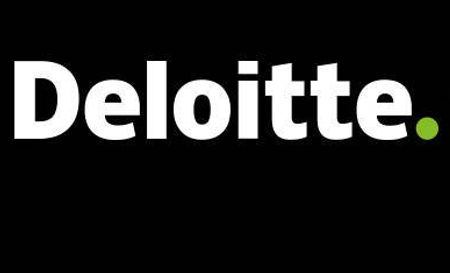 The alliance will enable the firm's clients to deploy robotic process automation (RPA) on a large scale.
The firm has signed the agreement with UiPath in response to growing demand from clients for artificial intelligence software.
Luis González Gugel, partner in charge of robotics at Deloitte Legal in Spain said: "RPA is a driver for the transformation of organisations."