Deloitte Legal signs Alberto Galán as CTO
23/04/2020
55

2 minutes read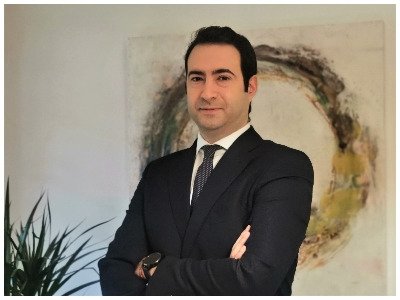 Deloitte Legal has signed Alberto Galán as CTO to reinforce its Technological area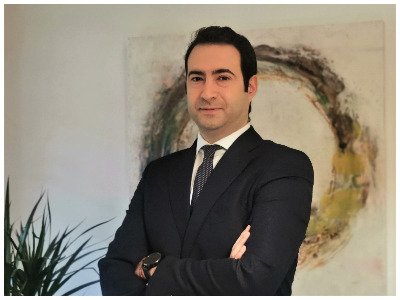 Alberto Galán (pictured) is a Telecommunications engineer with experience in Digital Transformation in the legal world and, from now on, he will be the new Chief Technology Officer at Deloitte Legal in Spain. His incorporation strengthens the firm's commitment to ensure that Technology permeates all the services provided to clients, as well as the way its lawyers work.
The new CTO joins a large team of professionals. Luis Fernando Guerra, managing partner in Spain and global leader of Deloitte Legal, emphasizes the need to increase the Technological capabilities of the firm, since "the legal profession has an important road ahead, which is to merge Law and Technology to offer services that until now were not possible or required too many resources and time. Getting the most out of this union is the best way to face the new challenges that the business world poses to the legal sector and, with the arrival of Alberto to our team, we will further boost the innovative nature of the services we propose to the market".
Galán has a degree in Telecommunications Engineering from the Universidad de Valladolid, a Master's degree in Telecommunications Law and Business from Centro Universitario Villanueva and another Master's degree in Industrial Organisation from the Universidad Europea de Madrid. The new CTO joins the firm after seven years of professional experience in Telefónica, the last two years directly involved in the Legal area Digital Transformation Office. In addition to this, he will combine his activity with teaching at IE Law School, where he teaches as part of the Legal Project Management programme.