Campo entrusts Garrigues with new draft on Right to Defence Law
23/04/2020
38

2 minutes read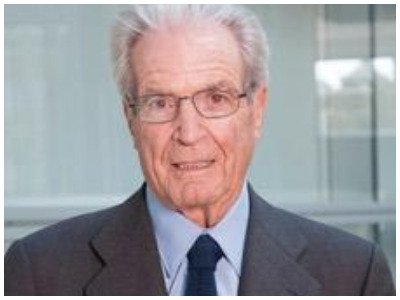 The Minister of Justice, Juan Carlos Campo has appointed lawyer Antonio Garrigues to coordinate the work on the draft bill on the Right to Defence, one of the commitments made by Campo at the beginning of the legislature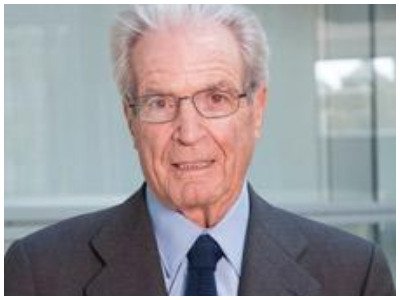 This renowned jurist will chair the experts commission that will draft a legislative text that regulates in a "coherent and integral" way the professional, procedural and assistance aspects of this fundamental right.
The objective of the Ministry of Justice, as an institution that affects the professional performance of legal operators, procedural processing and citizens' access to justice, is to create a regulation that brings together in a single text the many expressions in which the right to defence is stated. In addition to a fundamental right recognized in article 24 of the Spanish Constitution, the exercise of the defence is a key element of the modern judicial process.
Antonio Garrigues Walker, Spanish jurist and honorary chairman of the law firm Garrigues. In 1954 he joined the firm founded by his father Antonio Garrigues Díaz-Cañabate, alongside his cousin, Joaquín Garrigues Díaz-Cañabate. He has been chairman of Garrigues since 1961 when he was 27 years of age. He also presides over Fundación Garrigues and the Garrigues Chair in Global Law at Universidad de Navarra.