Deloitte Legal hires Manuel Gómez Gilabert as partner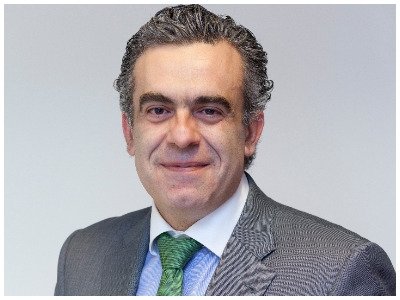 Deloitte Legal has incorporated Manuel Gómez Gilabert, who joins from Sareb, as partner to reinforce its Regulatory Law area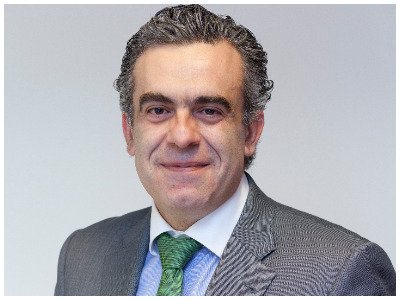 Gómez Gilabert has an extensive and qualified professional career in the Financial and Real Estate sectors. As a Bank of Spain's Inspectorate for Credit and Savings Institutions member, since 2009 his professional career has been closely linked to the Restructuring of the Spanish financial sector, first as financial and strategy director of the Spanish Executive Resolution Authority (FROB), and then as general director of Legal, Control and Risk of the Society for the Management of Assets deriving from Bank Restructuring (Sareb). These positions have allowed him to actively participate in some of the most relevant operations that have taken place in recent years in the Banking and Real Estate fields and to lead the implementation of the latest regulatory developments in these areas of practice.
In the words of Luis Fernando Guerra, managing partner in Spain and global leader of Deloitte Legal, "it is a privilege for us to have a profile like Manuel's. His incorporation allows us to continue developing the Regulatory practice that, in recent years, has consolidated as a reference among entities that provide financial services."
Manuel Gómez Gilabert (pictured) has a degree in Law and in Economic and Business Sciences from the Universidad Pontificia de Comillas and is a Bank of Spain inspector.