Clifford Chance acts for banks in Redexis´ refinancing
29/05/2020
51

2 minutes read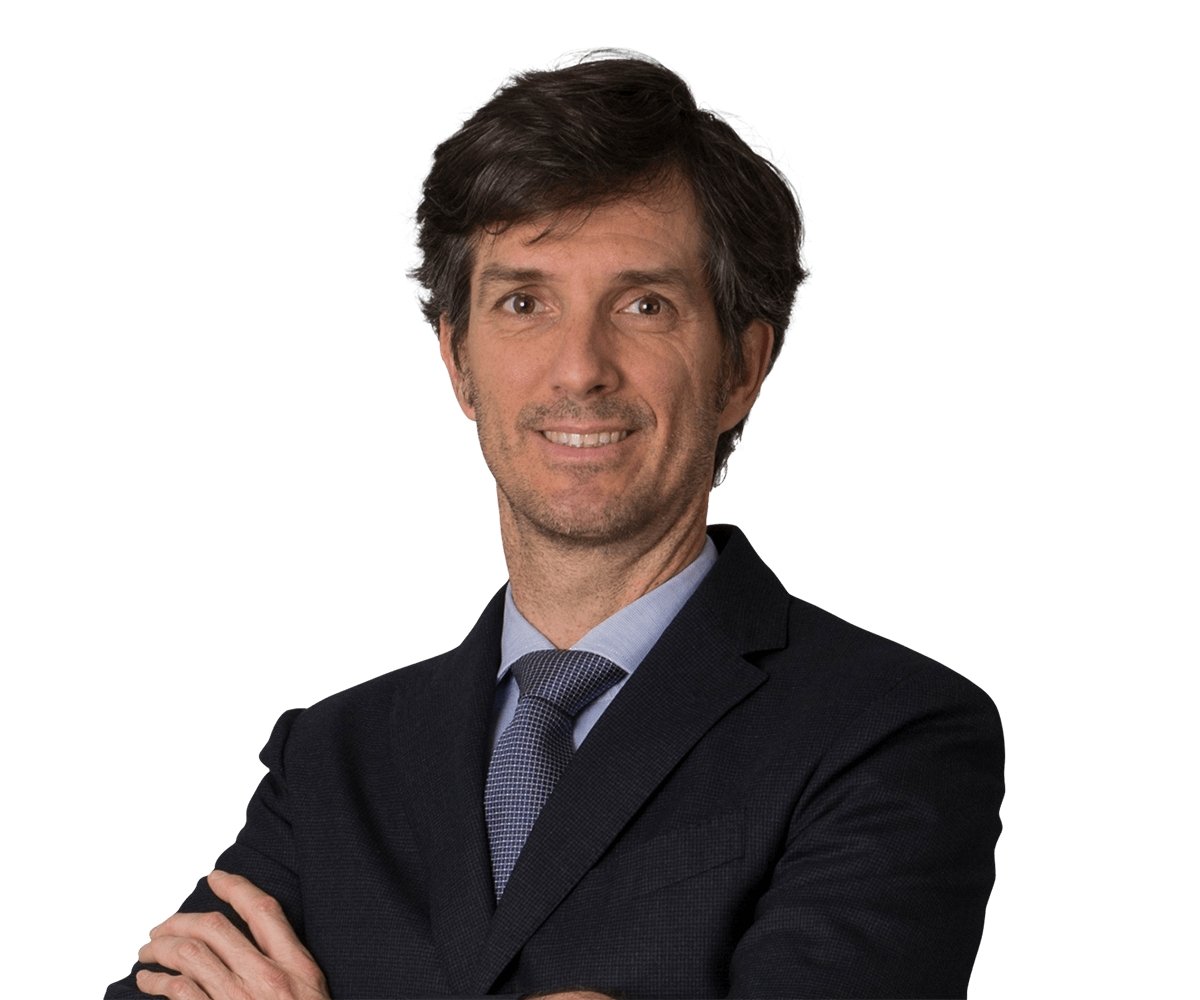 Clifford Chance has acted for the entities involved in Redexis´ refinancing operation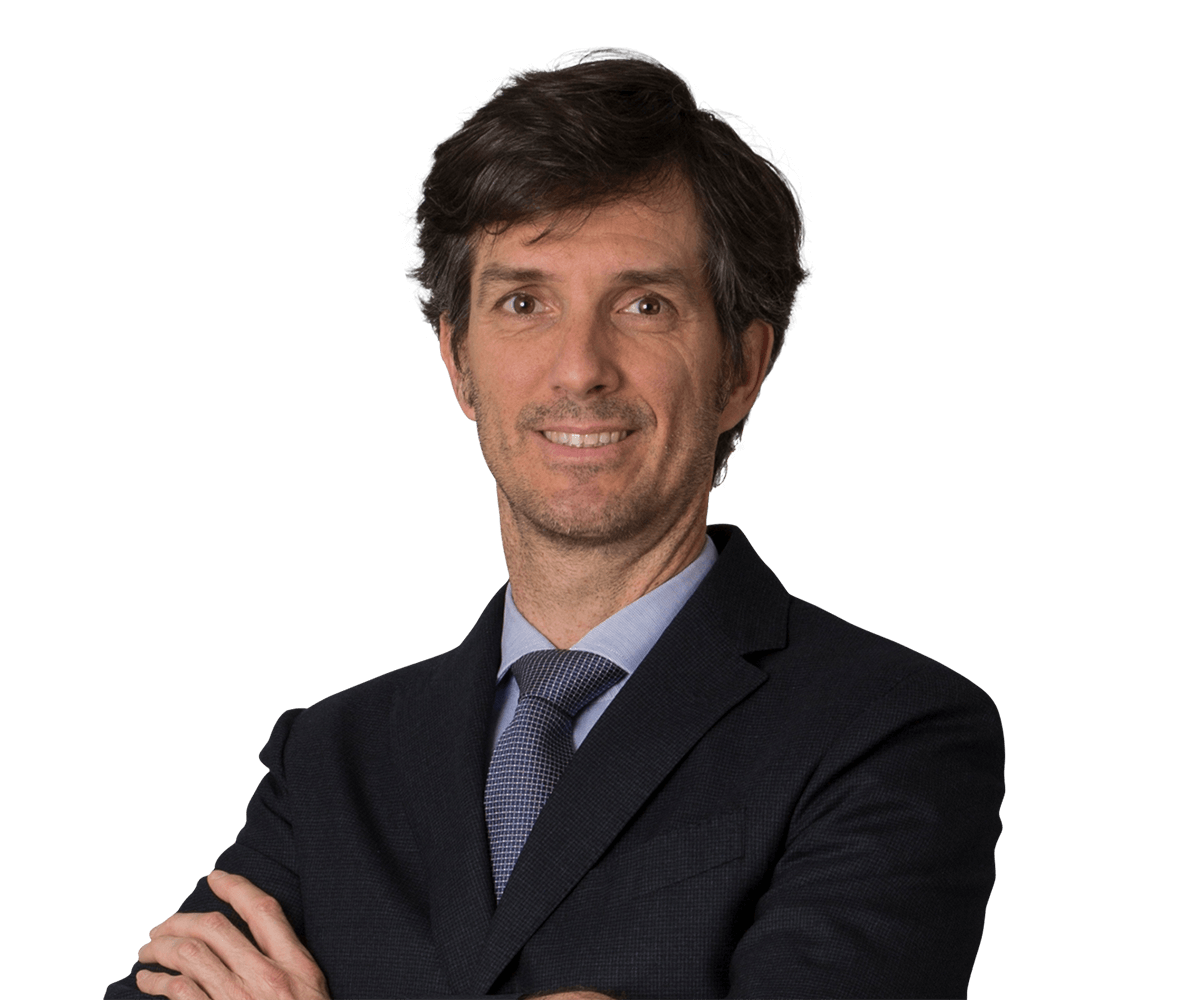 As Iberian Lawyer announced on May 28, Redexis has completed a liability management operation, consisting of a €500 million bond issuance and an ESG-linked loan of €150 million.
BBVA, BNP, Caixabank and Intesa Sanpaolo were the issuance joint bookrunners and loan Arrangers.
Clifford Chance acted as legal adviser for the banks, wit a team led by partner Antonio Henríquz (pictured), with lawyers Irene Mainar and Mariana Ceballos advising on British law and partner Yolanda Azanza and lawyer Francisco Pizarro advising on Spanish law. Partner José Guardo, lawyer Irene Rueda, counsel Carl Fitzgerald and solicitor James Rodier advised on Finance matters.