Deloitte Legal counsels RCI Banque on Bipi acquisition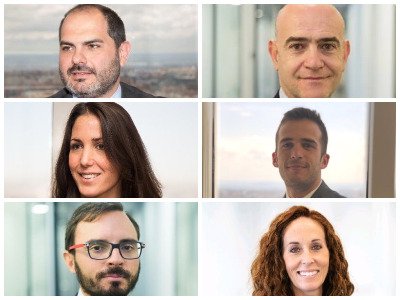 Deloitte Legal has counselled RCI Banque, the Renault Group's automotive captive, on its acquisition of Bipi Mobility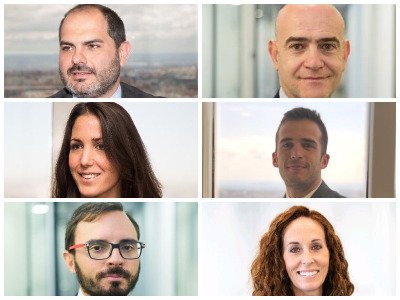 RCI Banque has recently announced the acquisition of Bipi Mobility, S.L., a multi-brand platform that is a reference in car subscription offers for used vehicles and a company created in Spain in 2018 with a presence in France and Italy, and more than 120 employees and 10,000 customers.
Thanks to this deal, RCI Bank and Services will support Bipi to accelerate its growth and to open new markets, together with Bipi's current supply partners and in conjunction with RCI Bank and Services' dealership partners. Through this acquisition, RCI Bank and Services will extend its flexible all-inclusive products with multi-brand subscriptions dedicated to used vehicles. Bipi will also enable the design of subscription formulae for Mobilize's activities, in order to meet the new expectations of car drivers.
RCI Banque has been advised by the multi-jurisdictional Corporate M&A team of Deloitte Legal España, formed by partner Ignacio Echenagusia (pictured top left) and lawyers Pilar París (pictured middle left) and Felipe Yannone Sierra (pictured middle right), in coordination with the team of Deloitte Legal – Taj, société d'avocats. Une entité du réseau Deloitte formed by Frederick Wlodkowski and Cecile Debin. In addition, Deloitte Legal España advised with aTax team, with partners Ignacio García Alonso (pictured top right), lawyer Alfonso Fernández Hidalgo (pictured bottom left), and lawyer Beatriz Prieto Panadero (pictured bottom right) advised the Labour team.