Deloitte advises Kobus on acquisition from Esparity
22/12/2021
72

3 minutes read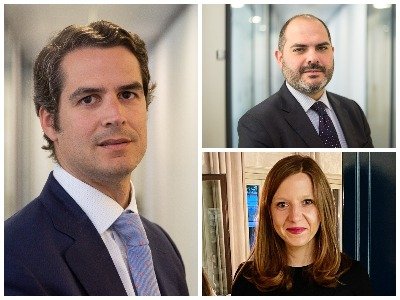 Deloitte Legal has advised Kobus Partners on the acquisition of three photovoltaic projects from Esparity Solar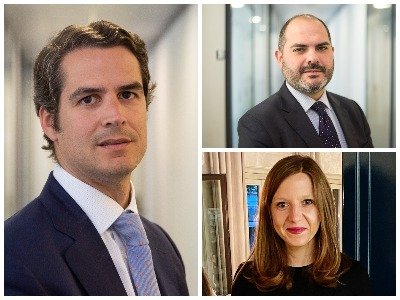 The investment firm Kobus Partners has acquired three photovoltaic solar projects from Esparity Solar, that add an aggregate installed capacity of 250 MW through its third venture capital fund, Kobus Renewable Energy III.
The largest of the projects, named Cordovilla and with a capacity of 150 MW, will be located in Navarra, while the other two, Salinetas and Salinetas II, will have an installed capacity of 50 MW each and will be located in the province of Alicante.
The firm explained in a statement that these acquisitions are part of the fund's strategy of acquiring projects that are in the final phase of development, under construction or in operation, with the aim of forming an integrated portfolio of around 500 MW for assets that generate electricity from renewable energy sources and that are located mainly in Spain and Portugal.
"This transaction not only involves the addition to our portfolio of three high-quality projects developed by Esparity that will provide long-term profitability to our investors, but it is also a new step in our firm commitment to a sustainable energy transition", highlighted the partner from Kobus Partners, Pablo Guinot.
For the closing of the transaction, Kobus Partners was advised by Deloitte Legal, and the technician of G-Advisory and Blue Tree AM, while Esparity Solar relied on the counsel of Broseta.
From Deloitte Legal, the operation was led by the partners José María Barrios (pictured left), Ignacio Echenagusia (pictured top right), and the director Susana López Claver (pictured bottom right). Senior associates David Porras and Ignacio Alonso and associates María Moreno and Alejandro Galván also participated.