Deloitte advises Knight Frank on RE retail deal with SAN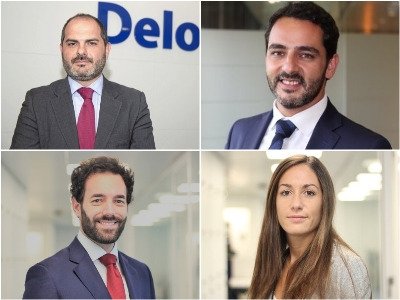 Deloitte Legal has advised Knight Frank on the sale of its shopping centre business to Savills Aguirre Newman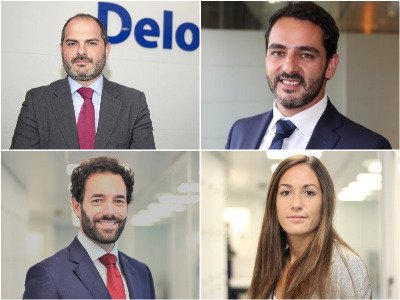 Savills Aguirre Newman has further strengthened its leadership in the sector in Spain by incorporating Knight Frank's shopping centre business into its structure.
This incorporation responds to its plan to strengthen the retail area, which is focused on having the best professionals and increasing investment in technology, digitisation and development of the area, with the sole objective of creating value for its clients.
At a time of transformation in the shopping centre sector, Savills Aguirre Newman is redoubling its efforts with a clear commitment to the present and future development of its retail services and its technological approach. Savills Aguirre Newman will thus offer a new proposal to clients based on a complete digital menu, where databases, research, consultancy services and marketing management will be unique in the market.
As a result, Savills Aguirre Newman will integrate Knight Frank's entire portfolio of shopping centres with a team of highly experienced and knowledgeable professionals. The service model will offer all the Retail 360 services evolved to provide comprehensive and forward-looking advice to its clients.
The integration places Savills Aguirre Newman in the top 3 of independent retail consultancies and in an even stronger position in the shopping centre management market in Spain, as it will have a highly diversified portfolio by product type, geography and client diversity, with a total of 41 assets and a team of 75 people.
Deloitte Legal's Corporate M&A and Employment team, together with Deloitte's Financial Advisory team, advised Knight Frank. The team was formed by Madrid office partner and head of B&F and Real Estate Ignacio Echenagusia (pictured top left), along with Barcelona office Corporate/M&A principal associate Agustín del Río Galeote (pictured top right), Labour senior associate Ricardo Gil Murillo (pictured bottom left) and Corporate/M&A associate Anna Escribano Mateo (pictured bottom right).