Cuatrecasas recruits Josep Riba as partner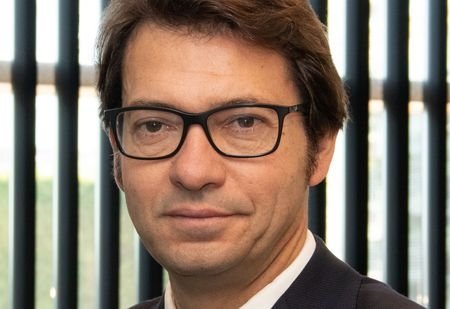 Cuatrecasas has appointed Josep Riba as partner in charge of the criminal law department in its Barcelona office.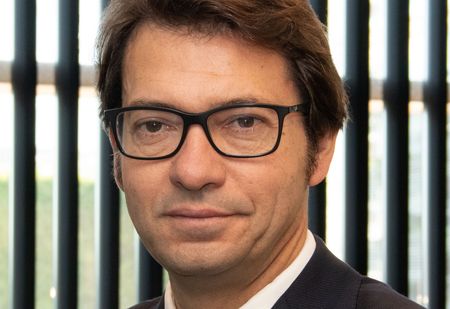 Riba specialises in litigation and arbitration. Prior to joining Cautrecasas, he worked for Morales Abogados.
He has also worked for Bufete Rofes & Asociados. He specialises in the Criminal Jurisdiction of Minors, and is accredited by the Consell Dels Ilustres, Colegis D´advocats de Catalunya.
His other areas of expertise include advising on sanctions for doping related to international and national sports federations and the Court of Arbitration for Sport (CAS).