Cuatrecasas represents Bankinter in a claim before Supreme Court
24/07/2020
73

2 minutes read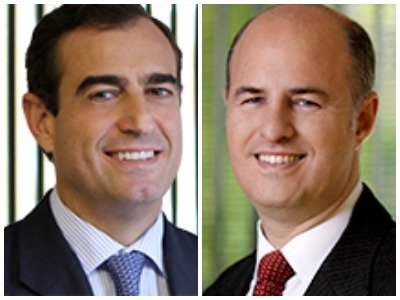 Cuatrecasas has represented Bankinter in a claim by a consumer and user association before the Spanish Supreme Court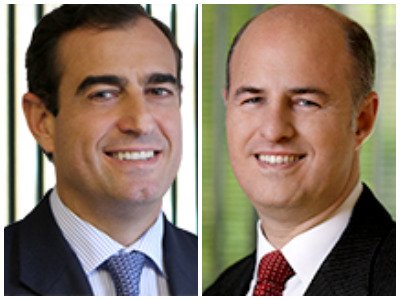 Cuatrecasas represented Bankinter in a claim against a consumer and user association seeking collective injunctive redress on the nullity of several types of financial derivatives contracts that was dismissed by the Spanish Supreme Court on July 7th in the sentence 408/2020.
The Supreme Court dismissed the association's appeal before the Madrid Court of Appeals. This judgment has great relevance for the finance sector and for consumer matters in general. The Supreme Court rules that the same transparency rules of "floor clauses" cannot be applied automatically to other general conditions in which it is necessary to take into account the specific circumstances of the case, both objective and subjective.
Cuatrecasas Sevilla office Litigation partner Rafael Monsalve (pictured left), and associates Estefanía Portillo, Mario Mas and Francisco Miguel Pina represented Bankinter. Cuatrecasas Madrid office Litigation partner Antonio Pipó (pictured right) also participated in managing the proceedings.