Cuatrecasas assists Vilot with stake transfer in Al Dahra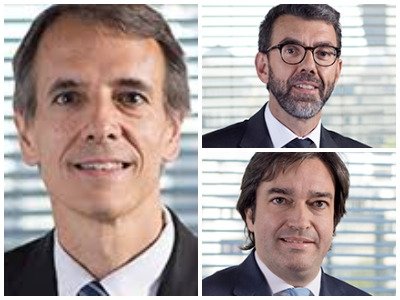 Cuatrecasas has assisted Vilot GV Plus with the transfer of its stake to Al Dahra Agriculture Spain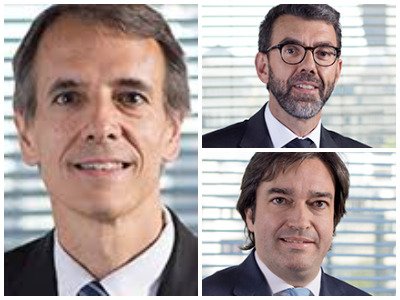 Cuatrecasas assisted the minority shareholder Vilot GV Plus, S.L with the transfer of its stake in Al Dahara Europe S.r.l. to Al Dahra Agriculture Spain, SLU, a subsidiary of Al Dahra Holding LLC. This transfer consolidates the presence of the group in Italy and Spain.
Al Dahra is a multinational leader in the field of cultivation, production and distribution of fodder and animal products. Al Dahra has a workforce of 5,000 employees, operates in over 20 countries and is aimed at over 45 markets, with a leading position in the Asian and international markets.
Cuatrecasas advised Vilot with a Barcelona office team formed by Corporate partner Albert Garrofè (pictured left) and associate Jordi Maeso, and incuded Tax partners Jaume Bonet (pictured top right) and Francesc Benabarre (pictured bottom right).