Cuatrecasas Portugal advises Onex on €530 million acquisition
27/07/2021
77

2 minutes read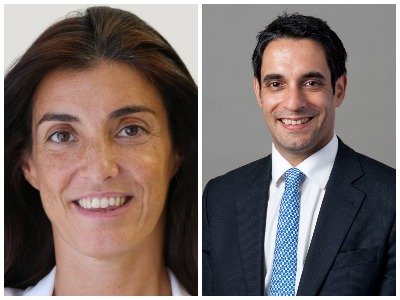 Cuatrecasas Portugal has advised Onex Renewables on a €530 million wind portfolio acquisition, comprising of five wind farms from EDPR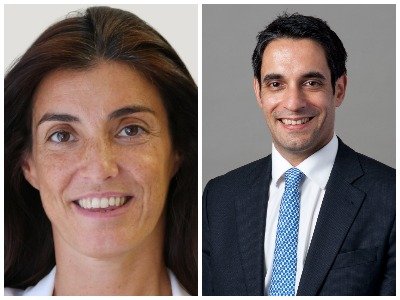 This transaction advised on by Cuatrecasas Portugal, was Onex's first investment in the Iberian market. Onex Holding invests and manages strategic assets in the Energy and Fuel Trading sectors. When the operation is completed, the five wind farms will be managed by Exus Management Partners, which has a strong presence in the Iberian Peninsula.
The operation involved a multidisciplinary team from Cuatrecasas coordinated by the partner in charge of the Corporate and M&A area Mariana Norton dos Reis (pictured left) and by the M&A partner specialised in Energy, Francisco Santos Costa, (pictured right). It included, among others, the associates of the same area Miguel Lencastre Monteiro and Pedro Sacadura Botte. In the Finance area, the team was formed by partner Manuel Requicha Ferreira and consultant Margarida Leal Oliveira, in Real Estate by partner Sara Quaresma and by associate Gonçalo Nogueira and in the Public area by partner Lourenço Vilhena de Freitas and by associate João Sequeira Sena.
The completion of this transaction is still pending the obtaining of the necessary regulatory approvals.
Mariana Norton dos Reis said: "We are very pleased by Onex with the success of this operation, which took place in a highly competitive environment, with other very strong bidders with knowledge of the Portuguese market and with a process outlined by the seller that presented a high level of demand , both in terms of deadlines, efficiency and results."