Allen & Overy advises Eni on acquisition of Dhamma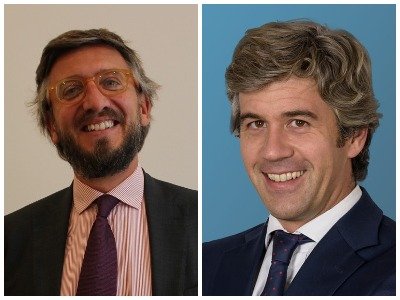 Allen & Overy has advised Eni on the acquisition of the European Dhamma Energy Group, owner of a platform for the development of photovoltaic plants in France and Spain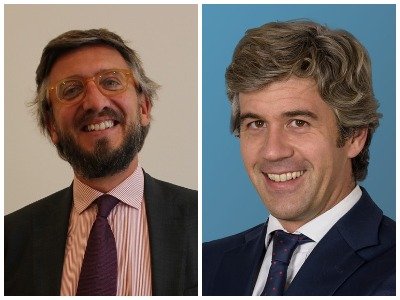 The Dhamma plant portfolio includes a pipeline of projects in various stages of maturity for almost 3 GW, distributed in the two countries, and plants already in operation or at an advanced stage of construction in France for about 120 MW. The operation is part of Eni's plan to achieve the growth targets of electricity generation capacity from renewable sources and related integration with retail sales activities in the French and Spanish markets.
Eni's in-house team was made up of Federica Andreoni, Michele Ausiello and Shirin Niazi on the Legal side of the M&A transaction.
Allen & Overy's multi-jurisdictional and cross-department team was led and coordinated by Corporate partner Paolo Ghiglione (pictured left), assisted by trainee Matteo Bortolamai, and involved the offices of Luxembourg, France and Spain with partners Fabian Beullekens, Alexandre Ancel and Ignacio Hornedo (pictured right).
Paolo Ghiglione said: "It is a source of pride for us to have assisted a leading company like Eni in this acquisition, which contributes to the expansion of the company in Spain and France and to its growth in the Renewables sector".