Cuatrecasas instructed on Garnica-Maderas de Llodio deal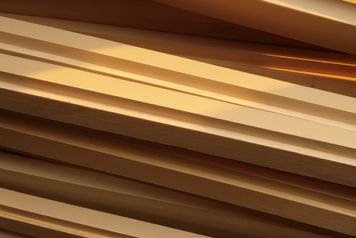 Cuatrecasas advised Garnica on the acquisition of the Álava-based wood panel manufacturer Maderas de Llodio.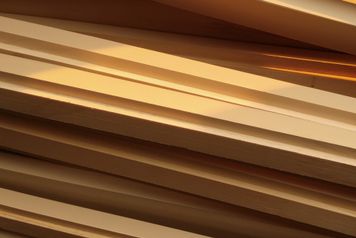 Around 80 per cent of Maderas de Llodio's sales are exports – its annual turnover is €21.5 million and it employs more than 100 people.
Garnica had a turnover of more than €200 million in 2017.
The Cuatrecasas team advising Garnica included partner Francisco J.M. Maroto, and associates Álvaro López de Ceballos, Ana Laso and Julene Areitio.