Cuatrecasas hires competition partner in Lisbon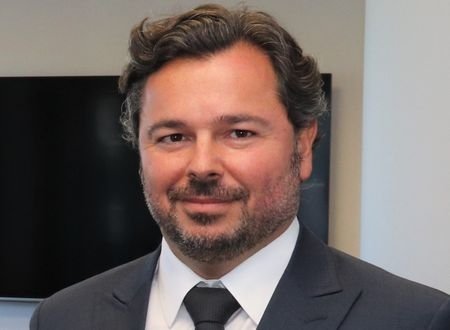 Cuatrecasas' Lisbon office has recruited Pedro Marques Bom, former director-general of investigation at the Portuguese Competition Authority (AdC), as a partner.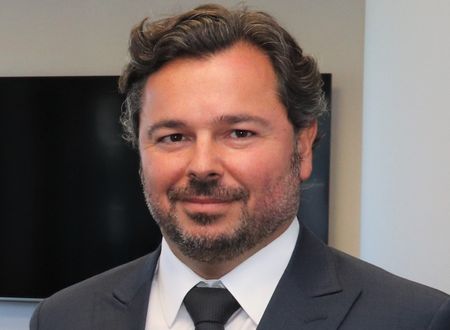 Marques Bom will lead the firm's EU and competition law department in Portugal.
Marques Bom has worked at the AdC since 2013 – he has also held the position of head of the legal and litigation department. Between 2009 and 2013, he was a senior associate at PLMJ. From 2007 to 2008, he was a consultant-advisor to the AdC's board, while from 2006 to 2008, he was the head of the Defense of Competition Service at the Portuguese health regulator. He was previously a legal adviser to the AdC's merger control department.
Luís Bordalo e Sá, another lawyer at the AdC, who was previously an associate at PLMJ and Sérvulo, will also join Cuatrecasas in April.
Maria João Ricou, managing partner at Cuatrecasas in Portugal, said: "A new partner with Pedro Marques Bom's background and experience is a significant reinforcement for our EU and competition law department and a clear sign of our continuous commitment to having an excellent team, as part of a strategy for the continued consolidation and development of several specialty areas."