Cuatrecasas hires Cintra legal director
27/03/2019
54

1 minute read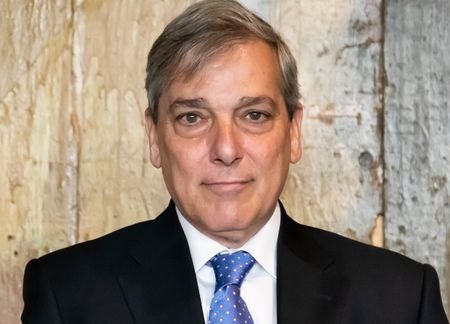 Cuatrecasas has recruited Cintra legal director Javier Romero Sullá as counsel.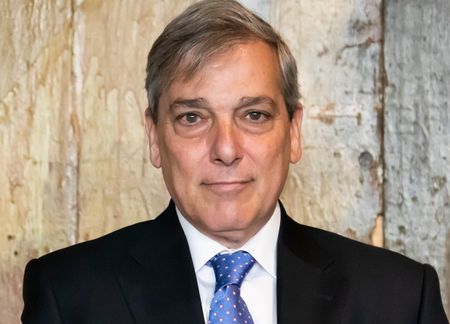 Romero leaves Cintra, a subsidiary of Ferrovial, to lead Cuatrecasas' infrastructure sector team that will include experts in tenders and public law as well as the financing of projects, mergers and acquisitions, and international litigation and arbitration.
Romero's previous roles have included being a director in Ferrovial.
His expertise includes transport infrastructure, waste management and treatment, and airport services.