Cuatrecasas guides GAM´s €80m bond programme on MARF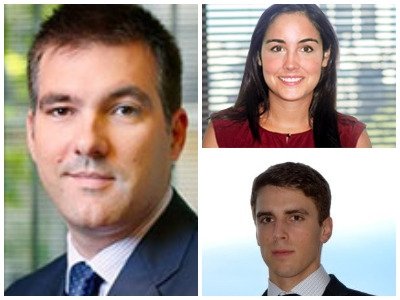 Cuatrecasas has advised General de Alquiler de Maquinaria on the launch of a bond programme on the Alternative Fixed Income Market for up to €80 million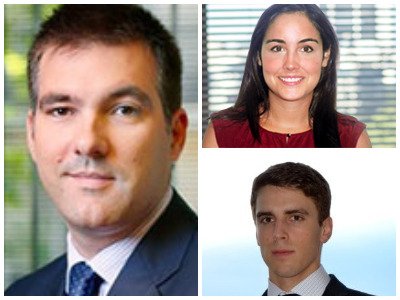 This amount complements the €50 million Commercial Paper Programme it launched last January, as announced by Iberian Lawyer, on its debut on MARF, and expands its presence in the market.
Thanks to the placement of potential bond issues under the bond Programme, the company will have flexible access to qualified investors to diversify its sources of medium and long-term financing with fixed or variable interest rates, linked to Euribor, and with bullet maturities or early redemption options.
GAM is a multinational company from Asturias, that specialises in rental and sales services of new and used machinery for lifting, energy, events, structures and handling. GAM's machinery is mainly used in sectors such as the metallurgical, automotive, ports and aeronautics, mining, chemical, renewable energy, logistics and food distribution. It also offers other services, such as training, maintenance and transport. It operates in 10 countries in Europe, South America, Africa and Asia, and is among the 31 largest companies by sales in its sector in Europe. GAM has been listed on the stock exchange since 2006 and in 2019 it posted consolidated revenues of €143 million, with EBITDA of €43 million..
The GAM advisory team was led by Cuatrecasas partner Miguel Cruz (pictured left), with the participation of lawyers Nuria Burillo (pictured top right) and Gonzalo Terceño (pictured bottom right).