Cuatrecasas, EY and Pérez-Llorca advise on €372m Lycamobile sale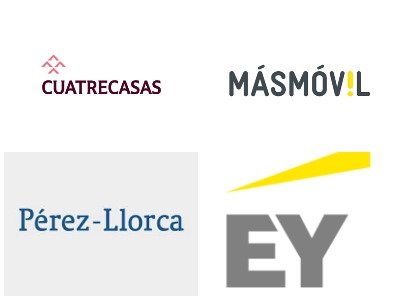 Cuatrecasas, EY and Pérez-Llorca have advised on Lycamobile Spain sale to MASMOVIL for €372m, fueling its growth in new and existing markets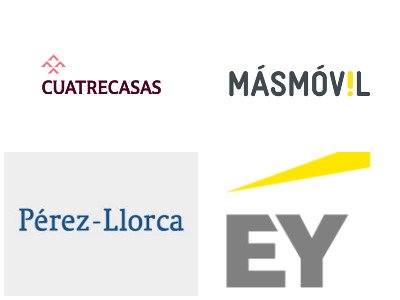 Founded in 1997, MASMOVIL is a Spanish mobile network operator (MNO). The acquisition of Lycamobile Spain, forms part of a string of buyouts for the company in recent years. These include the purchase of mobile operator Llamaya for €29.7 million at the end of January 2017, and, in November 2018, the acquisition of Lebara's Spanish business, for €55 million.
MASMOVIL has opted to retain the Lycamobile brand in Spain. The deal is subject to the authorization of antitrust authorities (CNMC).
Lycamobile Spain, part the world's largest mobile virtual network operator (MVNO) was established a decade ago. Founder and chairman of the group, Allirajah Subaskaran, emphasised that the company's aim in penetrating the Spanish market was to be the region's biggest mobile virtual network operator. Spanish firm Cuatrecasas advised Lycamobile on Spanish law. Cuatrecasas' team was led by partners Marco Antonio Sanz Pérez, Juan Carlos Hernanz Junquero, Gerard Correig Ferré and Irene Moreno-Tapia Rivas (Commercial), Javier Rodríguez Alonso (Tax & Finance), Jorge Aranaz Benito and Sandra Silveira and Carlos Ara Triadú (Litigation & Arbitration).
MASMOVIL received legal and tax advice from EY as well as labour and compliance due diligence and Madrid-headquartered Pérez Llorca also offered legal advice with a team formed by Corporate partners Alejandro Alberte and Julio Lujambio with lawyer Lucía Rodríguez, and Competion Law partner Juan Jiménez-Laiglesia with lawyer Jaime de Blas.