Cuatrecasas counsels Q-Energy on closing its €1.1bn IV renewable energy fund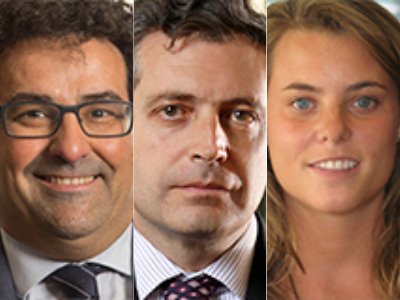 Cuatrecasas has advised Q-Energy on the closing of its fourth renewable energy investment fund, Q-Energy IV, with an investment capacity of €1.1 billion in capital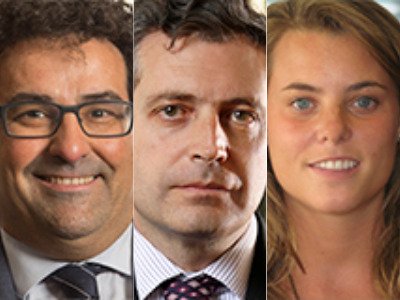 The transaction will enable the company to mobilise over €5 billion, including debt.
Investors from the European Union, Latin America, Asia and Australia are participating in the fund. This time, the investor round base was expanded on, giving extensive entry to international investors, in addition to the participation of 90% of investors from previous funds.
Q-Energy IV's investment strategy is a continuation of a strategy that proved successful in previous funds, involving the extension of its geographical scope.
The fund will mainly focus on developing new renewable energy plants, revamping and modernising assets at the end of their useful life, and optimising the operational and financial elements of large plants in EU countries. It will also carry out other investments related to the ecological transition involving energy storage, network management, and the production of hydrogen and biofuels.
The Cuatrecasas´ team advising on the transaction was made up of partners Jorge Canta (pictured left), Francisco J. Martínez (pictured centre), senior associate Marta Benjumea (pictured right), and lawyers Edvinas Kiskis, Pilar Pastor and Álvaro Vierna.