Cuatrecasas assists investors in Integra Therapeutics €4.5m financing round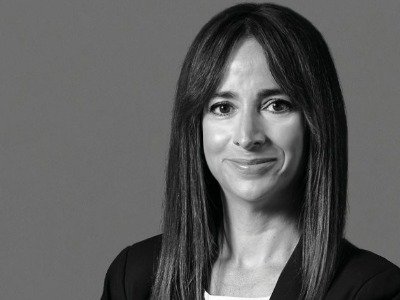 Cuatrecasas has advised investors Invivo Capital, Advent Biotechnology and Takeda Ventures on the Integra Therapeutics´ seed financing round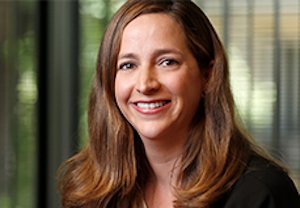 The startup Integra Therapeutics, founded in 2020 in Barcelona, develops a state-of-the-art gene editing platform that will make advanced therapies safer and more effective. The round of capital will enable the startup to complete the prototype for its new gene editing technology platform, carry out preclinical validation with in vivo and ex vivo models, and manage its patent portfolio between 2022 and 2023. Later, the company expects to open a series A round to seek regulatory approval and carry out clinical trials with patients.
At closure of the transaction, the spin-off of Universitat Pompeu Fabra (UPF) will receive seed funding of €4.5 million from the mentioned investors.
"We are very satisfied that this seed round is funded by a syndicate of international investors, yet another example of the opportunity offered by technology transfer and the competitiveness of the biotechnological ecosystem in Spain," said Luis Pareras, Invivo Capital partner.
The Cuatrecasas´ team handling this transaction was made up partner Diana Rivera (pictured), together with lawyers Amador Rodríguez and Julio Otero.