Cuatrecasas and KWM advise on the merger between Druni, Arenal and Mc Sonae.
09/06/2023

5 minutes read
Cuatrecasas and KWM have advised on the merger between Druni, Arenal and MC Sonae to create a leading beauty and wellness retail group in Spain, with a turnover of approximately 800 million euros. Cuatrecasas has advised Druni, a perfumery, cosmetics and parapharmacy retailer, and KWM has advised the Portuguese company MC Sonae.
Image: Pablo Díaz (partner at KWM) and Juan Grima (partner), Francisco Ferrandis (counsel), Sergio Fernández (counsel), Isabel Merenciano (partner), Andrew Ward (partner) and Marcos García (partner), all from Cuatrecasas.
Cuatrecasas has provided advice to Druni on the transaction through a complete multidisciplinary team made up of the following experts: Juan Grima, Cristo Gordillo, Megan Hackney, Lucía Trigo and Rocío Rambla, from the corporate area; Francisco Ferrandis, María Catalán and Juan Buendía, from tax; Isabel Merenciano and Marina López, from labor; Sergio Fernández, Marcos González and Celia Giner, from public; and Andrew Ward, María López and Alexandre Picón, from competition.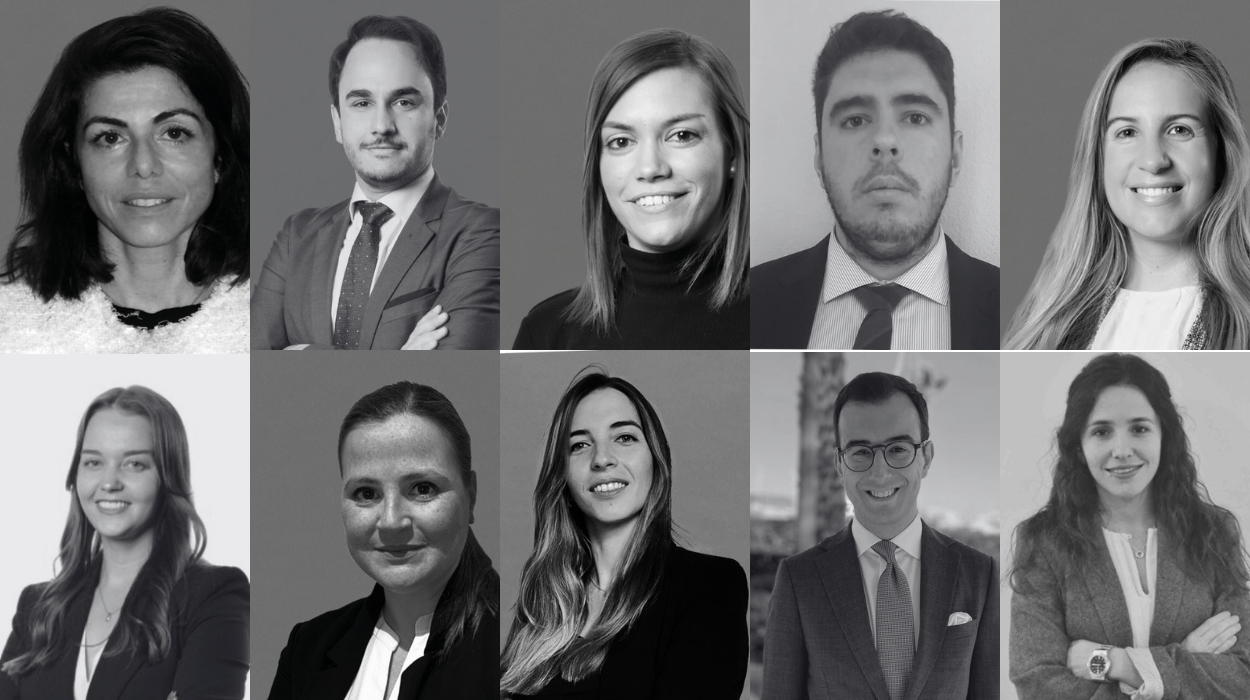 King & Wood Mallesons has advised the Portuguese company MC Sonae. The firm partner who has led this transaction has been Pablo Díaz. Other lawyers in the team have been senior associate Victoria Ruenes and associate Laura Varela.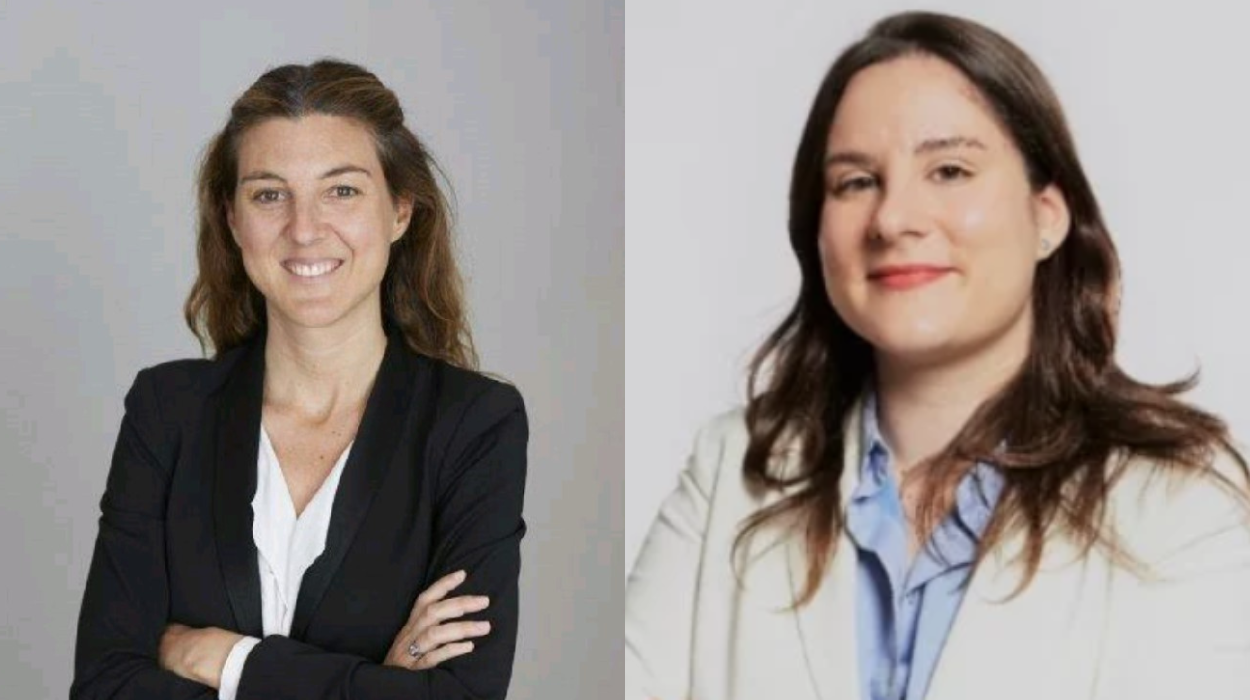 The closing of this transaction is still subject to regulatory approvals and is expected to materialize during the second half of 2023.
Druni, founded in 1987 by its current shareholders, the Casp family, has a network of around 400 stores in Spain, mainly in the regions of Valencia, Catalonia and Madrid, and a rapidly expanding online channel with a turnover of around 575 million euros in 2022.
Arenal is also a perfumery, cosmetics and parapharmacy retailer with a network of almost 70 stores located mainly in northern Spain. As of January 2019, it is 40% owned by its founding shareholders and 60% by MC Sonae, which will contribute its stake to the deal along with a significant additional investment.
Following the transaction, Druni will remain as the head of the new resulting group and will be 50% owned by a holding company controlled by MC Sonae, where Arenal's founding shareholders will have a minority stake. Likewise, the Group's corporate headquarters will remain in Carlet (Valencia).
In short, the transaction enhances the assets and increases the joint competencies of Druni, Arenal and MC Sonae thanks, in particular, to the combination of the businesses of the first two, which will accelerate the growth plan of the three companies in both physical and online channels. The agreement establishes that Bernardo Casp will assume the position of CEO of the Group resulting from the transaction and, as such, will lead this new phase together with his brother José Casp, who will be joined by Rafael Marzan Vázquez as part of a management team with solid experience in the sector.