Cuatrecasas and Abreu counsel on Mercurius Health purchase
04/09/2020
56

2 minutes read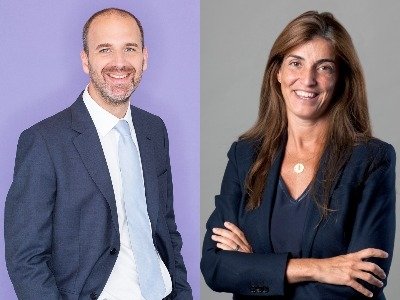 Cuatrecasas has advised Nexxus Iberia and Abreu Advogados has counselled co-investors on the acquisition of Mercurius Health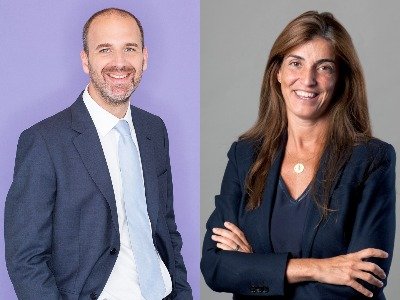 Cuatrecasas advised Nexxus Iberia, a venture capital fund, on the acquisition of a controlling position in Mercurius Health, a leading radiotherapy company in Portugal, with subsidiaries in Mozambique and Portugal. On the other hand, Abreu counselled co-investors.
Nexxus Iberia supports small and medium-sized Portuguese and Spanish companies in growth and profitability, with the aim of accompanying them in an organic and inorganic growth plan, international expansion and corporate consolidation in a wide range of activity sectors. It also has a presence in Mexico, in addition to Portugal and Spain.
Cuatrecasas Lisbon office team was led by M&A and Private Equity partner Mariana Norton dos Reis (pictured right), and involved associate Rui Bello da Silva and Tax partners Gonçalo Bastos Lopes and Alicia de Carlos.
Abreu team was led by Corporate and M&A partner António Pina (pictured left) with the participation of honorary partner Miguel Teixeira de Abreu. A multidisciplinary team participated in the Due Diligence phase involving partners Ricardo Henriques, Mafalda Teixeira de Abreu and Patrícia Perestrelo and associates André Modesto Pinheiro, António Frusoni Gonçalves, António Vidal and Luísa Esteves da Fonseca.