Cuatrecasas advises Podo on its customers´ portfolio acquisition from Cepsa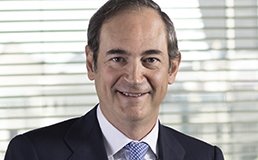 Cuatrecasas has counselled Podo on its acquisition of 75,000 domestic electricity and gas customers´ portfolio from Cepsa, that was advised by Pérez-Llorca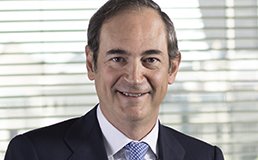 Cepsa and Podo have agreed to transfer a portfolio of 75,000 residential electricity and gas customers which already has the appropriate regulatory approvals and will materialise in the coming months. The energy company will focus on industrial customers, and Podo will increase its customer base to 140,000. The price of the transaction has not been disclosed.
Cepsa transferred customers will maintain for a minimum of six months the same conditions they have now and the electricity will continue to be of renewable origin.
Podo indicates that it will increase its customer base by 80 per cent to approximately 140,000 subscribers; when the transaction is completed, 90 per cent will receive electricity supply, 36 per cent gas, and 17 per cent various maintenance services. It only markets electricity from renewable sources. The company, in which Galp is the main shareholder with 25 per cent of the shares, is chaired by Eugenio Galdón and headed by Joaquín Coronado.
The advisors in the transaction have been PwC and Cuatrecasas. Cuatrecasas´ team advising Podo on the acquisition was led by Madrid office M&A partner Javier Villasante (pictured).
On the other hand, Pérez-Llorca advised Cepsa with a multidisciplinary team that was coordinated by partners Alejandro Alberte, from Corporate, and Ana Cremades, from Regulatory, lawyers Lucía Rodríguez and Marta Vallejo, from Corporate, María Casas, from Regulatory, and counsel Andy Ramos and lawyer Andrea Sánchez, from Industrial, Intellectual Property and Technology.