Cuatrecasas advises ING on setting up €15bn securitisation fund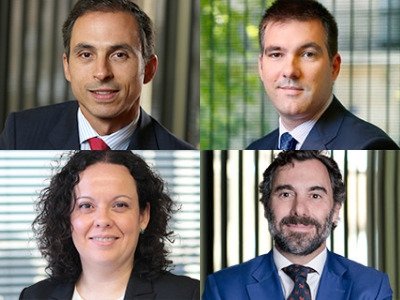 Cuatrecasas has advised ING Bank N.V. Spain branch and ING Bank N.V. on setting up the SOL LION II RMBS, FT securitisation fund for €14,056,500,000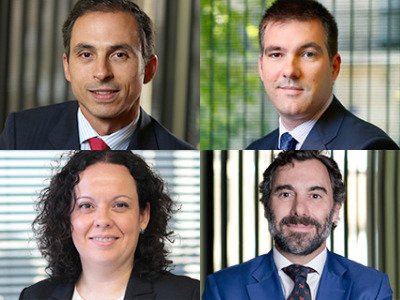 ING has registered a securitisation fund in CNMV backed by mortgage transfer certificates assigned by ING Bank N.V, Sucursal en España. It is made up of residential mortgage-backed securities (RMBS) and qualifies as a simple, transparent and standardized (STS) securitisation under the EU Securitization Regulation. The transaction is the highest amount of its kind recorded to date in Spain.
The fund's securitised bonds may be used as collateral with the European Central Bank. Being the first open-end RMBS fund with a pool of assets and liabilities, bond issuance may be increased up to €15.75 billion.
The notes will have the legal nature of negotiable fixed-income securities with a specified yield and are divided into three classes, with the class A comprising six series.
The Spanish Autonomous Communities having the largest concentrations of borrowers under mortgage loans selected to be assigned to the fund are Madrid and Cataluña, altogether representing 58.86 per cent of the outstanding balance of the initial portfolio.
The Cuatrecasas advisory team on this transaction was made up of Finance partners Jaime de la Torre (pictured top left) and Miguel Cruz Ropero (pictured top right), Tax partner Rebeca Rodríguez (pictured bottom left) and Intellectual Property counsel Alejandro Negro (pictured bottom right), with the assistance of Tax lawyers Lucía Arranz and Lucía Millán; and Intellectual Property lawyer Adaya Esteban.