CRS opens new office in Porto, adds coordinator from Abreu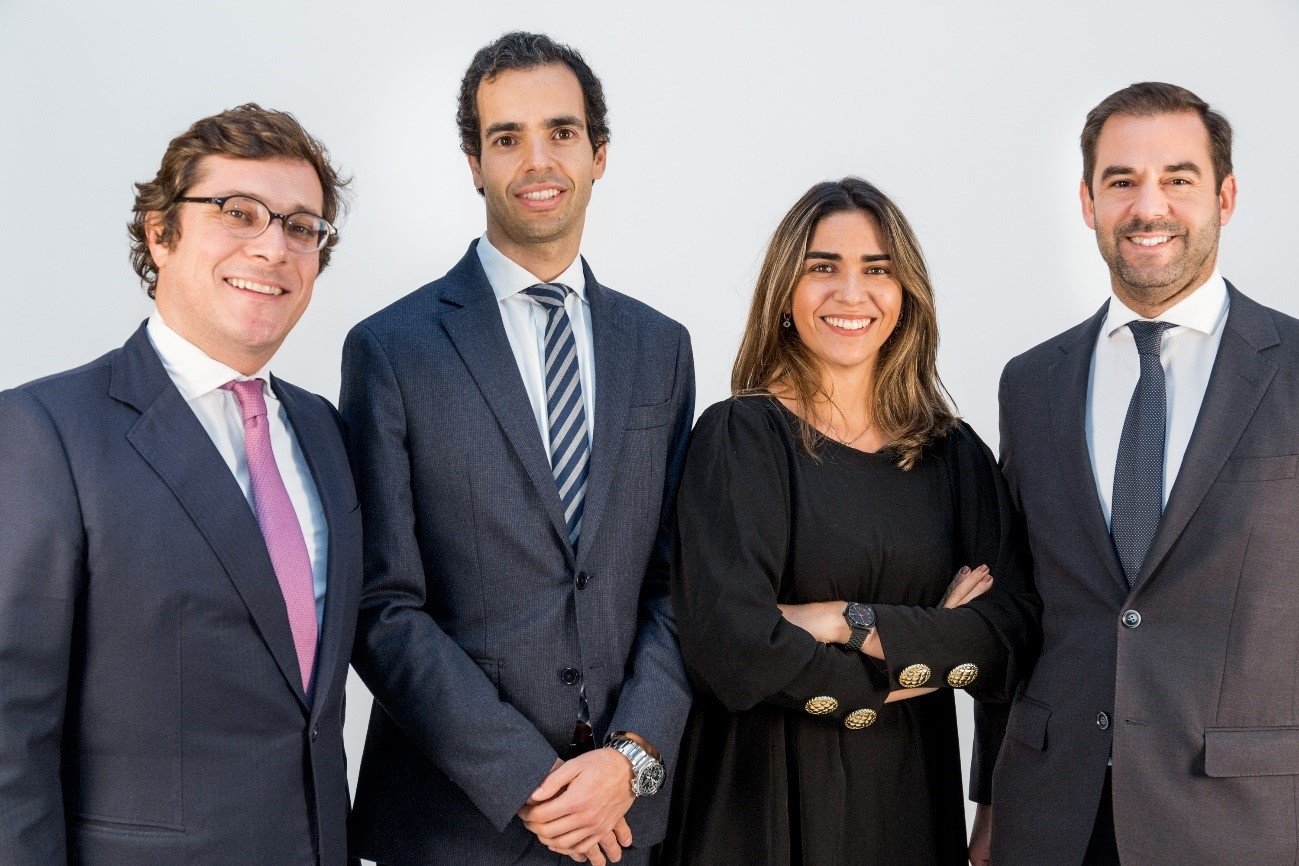 CRS Advogados has chosen former Abreu lawyer Filipe Pereira Duarte to coordinate the new Porto office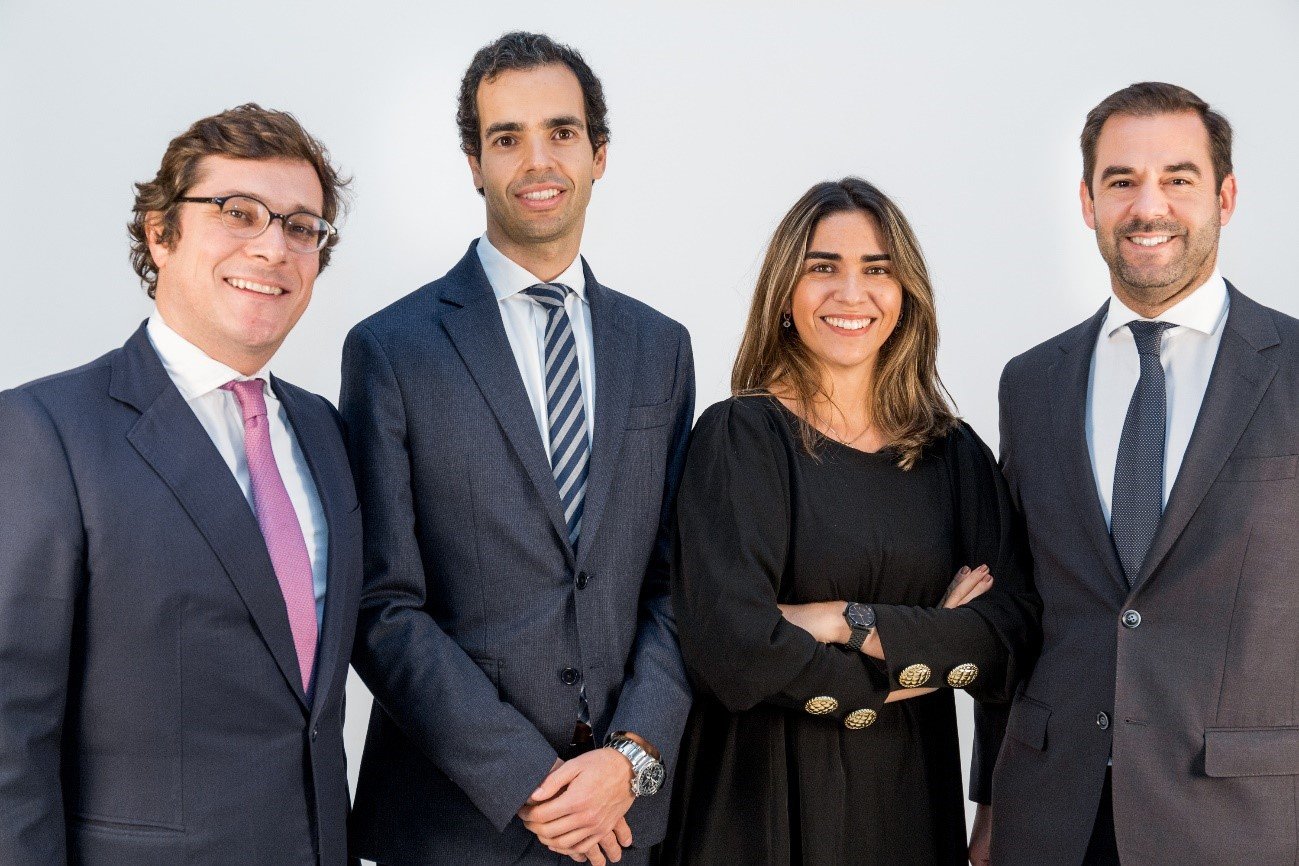 Cruz Roque Semião Advogados heads north and opens office in Porto coordinated by Filipe Pereira Duarte (pictured second from the left surrounded by the Law firm founders), who joins from Abreu Porto's office.
Filipe Pereira Duarte started his professional career in 2008 and has a wide experience in negotiation and settlement of judicial disputes, participated in various operations in the financial and business sectors, in the monitoring of insolvency proceedings and recovery of companies, as well as in the area of Real Estate Law. Contributed in 2017 to the preparation of the Draft Code of Recovery and Insolvency for Timor-Leste and is the author of articles on matters relating to areas as Real Estate and Insolvency and Corporate Recovery.
Duarte is a native of Viana do Castelo and has a Master's degree in Law from Universidade Nova de Lisboa. e is also president of the Oporto regional directorate of ANJAP – Associação National Young Portuguese Lawyers.