Cuatrecasas advises Eyecon on the Soilrisk application, funded by the European Space Agency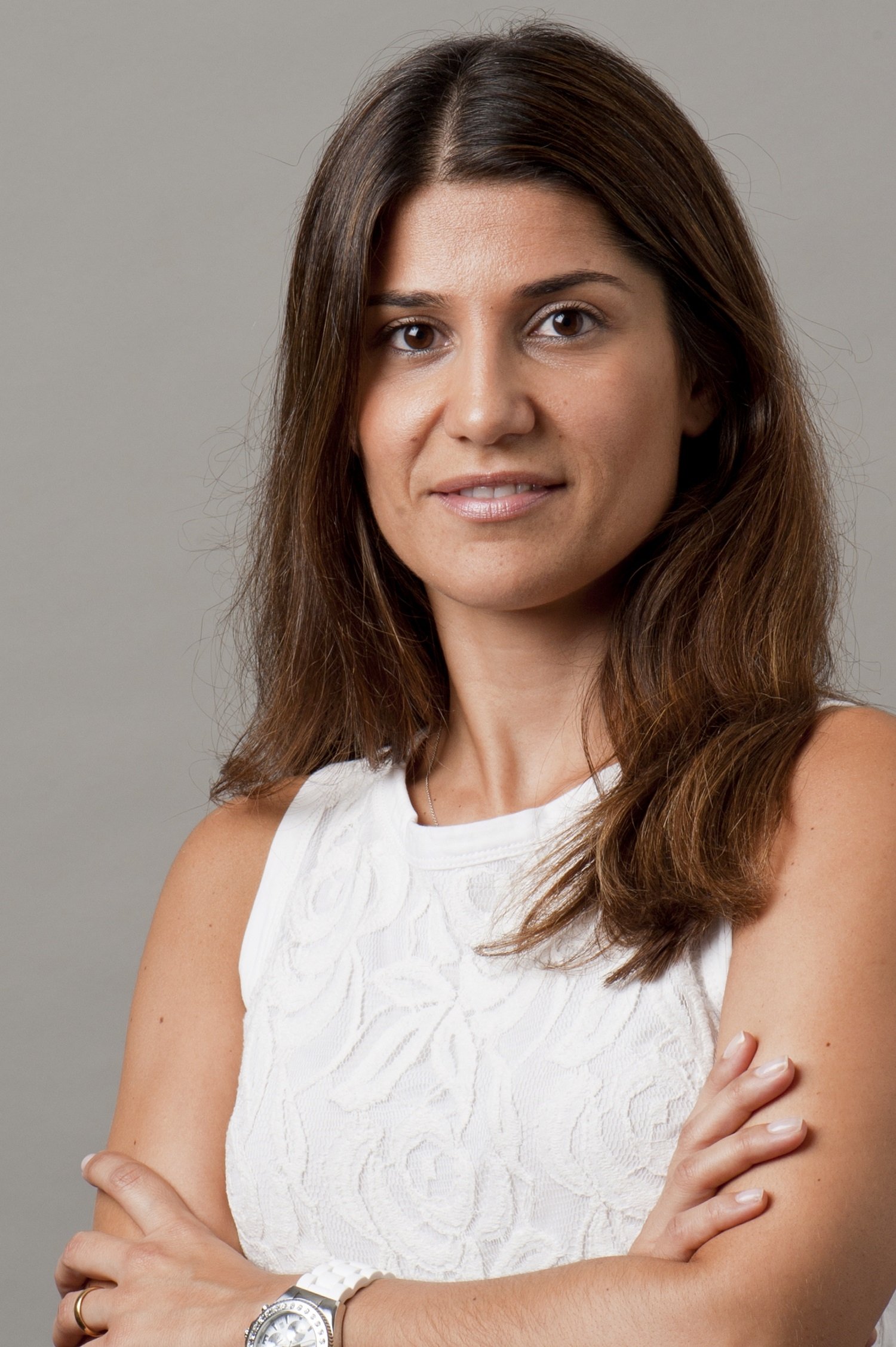 Cuatrecasas advised Eyecon, a Portuguese company based in the Azores, regarding the Soilrisk project.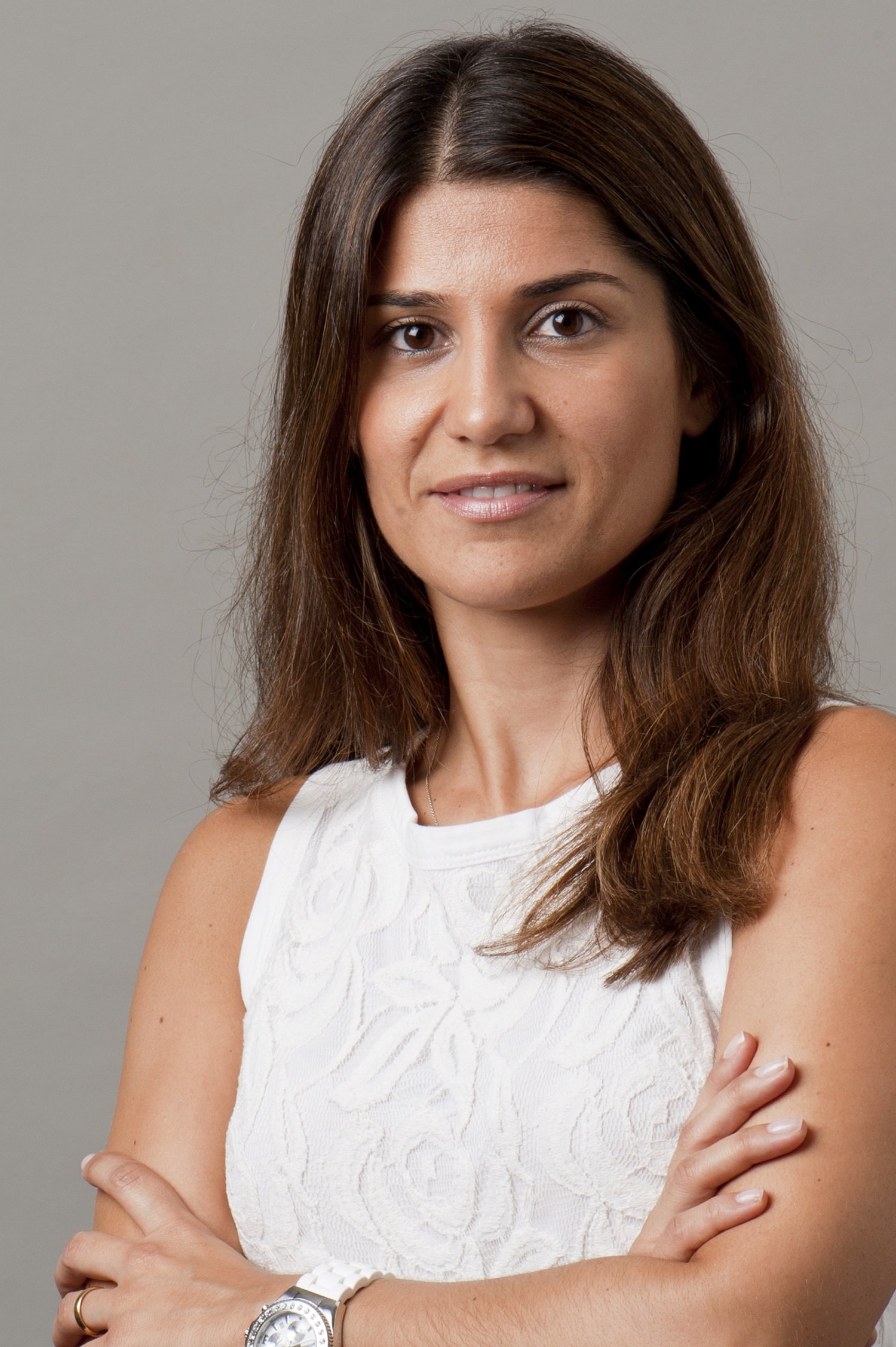 The team from Cuatrecasas was led by the coordinator of the area of ​​Intellectual Property, Technology, Media and Telecommunications Sónia Queiróz Vaz, and associate Teresa Isabel Gonçalves.
Soilrisk is an application that provides and uses satellite data to detect impending landslides, providing information on landslide risk, soil deformation, vegetation index, humidity and precipitation data.