Cuatrecasas acts for Faes Farma on Global Farma acquisition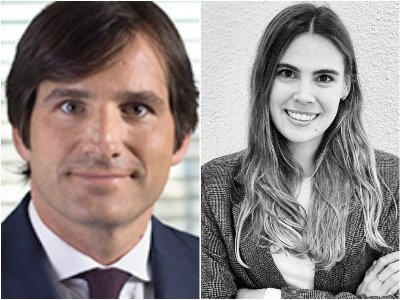 Cuatrecasas has advised Faes Farma on its acquisition of Global Farma for €23.5 million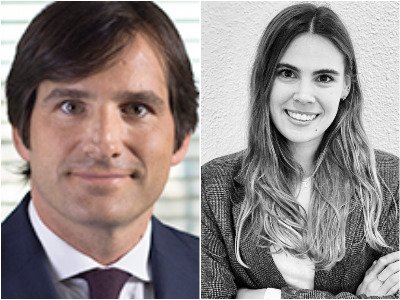 Faes Farma has signed a purchase contract this Monday by which it acquires 100% of the shares of Global Farma, based in Guatemala and which operates throughout the Central American-Dominican region, for a value of $30 million (slightly more than €23.5 million).
The operation has been financed with the Faes Farma Group's own resources and the initial payment foreseen in the sale contract for the moment of its formalization has been paid in cash, the full effectiveness of the operation having been only subject to receipt of the funds by sellers.
The purchase will provide Faes Farma with "a strong commercial platform" throughout the Central America-Caribbean region that will allow it to reinforce the promotion of its original products "with a 2020 sales value of more than 6 million dollars in this region", in addition to having an industrial plant for solids, liquids and injectables and to have an "efficient" unit for the development of new brand products that will allow the group's portfolio to be nurtured in Latin America and Africa, as reported to the National Securities Market Commission (CNMV ).
This operation is in line with Faes Farma's strategic lines, reinforcing its presence in Latin America, which is the main direct marketing area (with its own promotion networks) after Iberia, operating in the rest of the regions indirectly through licenses and exports.
Cuatrecasas advised Faes Farma with a Madrid office team led by M&A partner Mariano Úcar (pictured left), together with Corporate associate Teresa Salas Siquier (pictured right).