Stampa welcomes new partner
19/04/2021
63

2 minutes read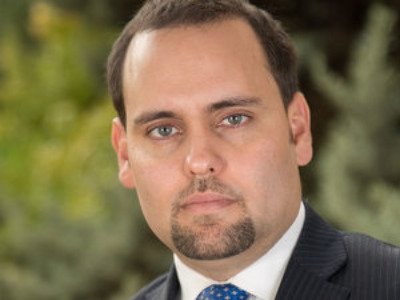 Madrid-based law firm Stampa Abogados has appointed Enrique Linares Rodríguez new partner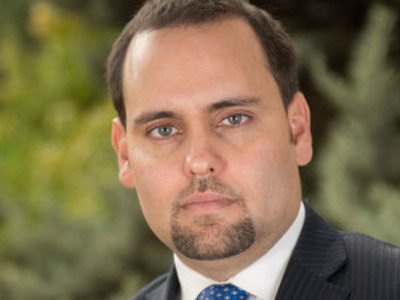 Enrique Linares (pictured) focuses his professional practice on Litigation and Arbitration. He has participated in the handling of numerous litigations in Civil and Commercial matters at all stages of the judicial procedure and has collaborated in numerous arbitrations, both national and international. His experience and study of the phases of judicial support and control of arbitration, as well as annulment proceedings and the enforcement of arbitral awards in third countries, is noteworthy.
In addition to his legal practice, Enrique Linares has been an outstanding lecturer, teaching Private International Law, International Business Law and Arbitration at the main Spanish Universities and Business Schools, for both undergraduate and postgraduate students. He has also coached the team of UCM students participating in the international arbitration competition MOOT Madrid.
Enrique is a Law graduate from Universidad Complutense de Madrid, and holds a Master´s degree in International Private Law and a PhD in Law from the same institution, with an outstanding academic record. He has been a Courtesy Visiting Researcher at the Florida International University and a guest researcher at the Max Planck Institute Luxembourg for International, European and Regulatory Procedural Law.
He joined the firm founded by Gonzalo Stampa in 2012. Stampa Abogados advises clients on the handling of Business Law Disputes in court and Arbitration.