CTSU promotes new partner
02/08/2021
78

2 minutes read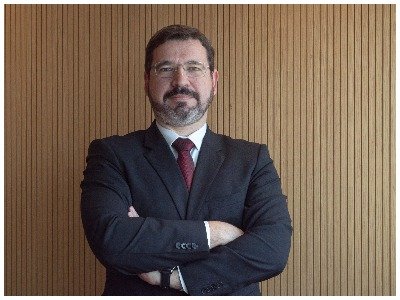 CTSU law firm, Deloitte Legal practice in Portugal, has appointed Miguel Koch Rua as partner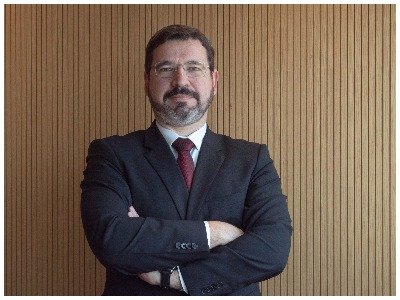 With more than 20 years of professional experience in the Corporate and M&A areas, Miguel Koch Rua (pictured) actively coordinated and collaborated on relevant transactions, Corporate Restructuring and processes related to Foreign Direct Investment in various sectors of activity, including Automotive, Food Distribution, IT, Tourism and Real Estate.
"This promotion is the result of the work, commitment and integrity that made Miguel develop a solid path in our firm, based on the values ​​promoted by CTSU and revealing an enormous dedication to it", said Mónica Moreira, managing partner at CTSU.
Miguel Koch Rua holds a degree in Law from the Faculty of Law of the Catholic University of Porto, a postgraduate degree in Community Labour Law, from the same institution, and attended a Master's in Law at the Faculty of Law at the Catholic University of Lisbon. Since 2013, he has been a guest lecturer at Porto Business School in the postgraduate programme in Project Management.