CTSU integrates Leite Campos Soutelinho tax team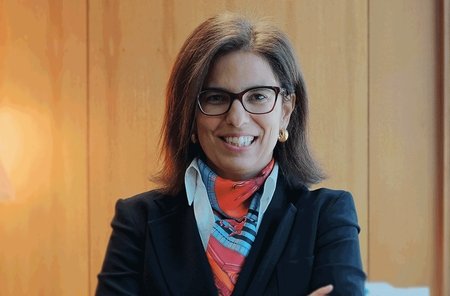 Portuguese law firm CTSU has integrated a team of lawyers from Leite Campos Soutelinho (LCS).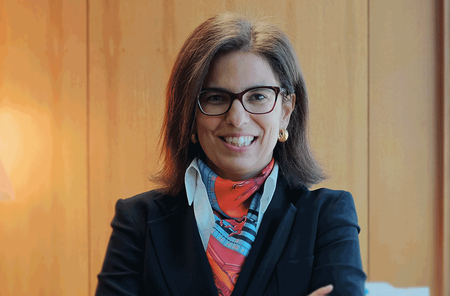 The LCS team includes partner Susana Soutelinho (pictured) and associates Diogo Bonifácio, Joana Araújo and Tiago de Sousa Freitas.
The integration will take effect on 1 June.
The team – which is led by Soutelinho – specialises in tax.
A CTSU statement said: "By means of the integration of this new team, CTSU intends to increase the services it offers as it is an area of practice that has grown substantially."