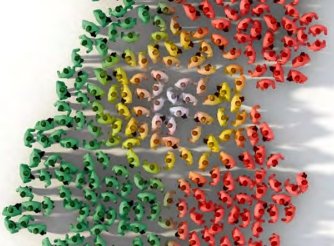 A number of international firms have opened offices in Portugal in recent times and Dentons are rumoured to be the next firm that will follow this trend – why are foreign firms seeking a Lisbon base and what must they consider before taking this step?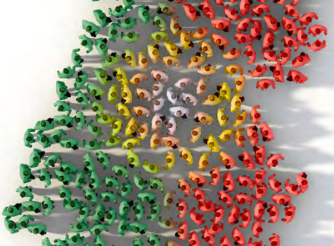 More and more foreign law firms are opening offices in Lisbon. International investors and funds are increasingly targeting Portuguese assets, and advising on these deals can generate significant amounts of revenue for law firms based in the country's capital. That's before we even start considering the benefits Lisbon offers in terms of acting as a gateway to potentially lucrative markets in Portuguese-speaking countries in Africa and South America. The opportunities that can be accessed with the help of a Lisbon office are plentiful and this fact is not lost on many foreign law firms. Dentons is the latest global firm rumoured to be considering opening an office in Portugal – the firm is understood to have been in lengthy talks with a number of Lisbon firms for some months now. Rumours circulating the city suggest that Dentons now has a shortlist of three or four firms that are potential merger candidates (see box). But Dentons are not the only ones on the lookout for a Portuguese base. Other rumours suggest that Pinsent Masons, DWF and Quinn Emanuel have also been sounding out lawyers in Lisbon with a view to opening in Portugal's capital. Foreign firms launching Portuguese operations has been a noticeable trend in recent years – DLA Piper (which merged with ABBC in 2017), Ecija (which merged with Antas da Cunha in 2017) , PwC (which integrated Lisbon law firm CCR Legal into its network last year), and Broseta (which merged with Lisbon firm Roquette, Morais e Guerra in 2018) have all taken this step in the not too distant past.
CONSIDERABLE POTENTIAL
So what are the reasons for Lisbon's allure? Some market insiders find it difficult to answer this question – they talk of a small, mature market that would have limited appeal for international firms due to the fact that legal fees are at the lower end of the scale. However, Lisbon-based DLA Piper partner Nuno Azevedo Neves says the Portuguese capital has considerable potential for international firms. "DLA Piper wants to be in all the major markets where its clients are," he explains. "There is room in the market for global firms, some say it's impossible, but it depends on the strategy – a Lisbon office could be a tool for accessing [Portuguese-speaking countries in] Africa and South America." Indeed, though the economies of the Lusophone African countries (namely Angola and Mozambique) have experienced troubled times recently, the fact is that they remain countries that generate substantial revenue for Lisbon law firms – in fact, some Lisbon firms, including a number with revenues of more than €20 million, get the majority of their revenue from Lusophone Africa-related work. Meanwhile, with regard to South America, a common language unites Portugal with Brazil, and there are close legal ties too – for example, DLA Piper's Lisbon office recently recruited Uría Menéndez lawyer Mafalda Ferreira as a partner. Ferreira previously spent a two-year period in Uría Menendez ́s São Paulo office.
To read the article in full, please download the magazine here