Cremades & Calvo-Sotelo strengthens team
12/04/2022
113

2 minutes read
Cremades & Calvo-Sotelo has strengthened its team by integrating Eliana Bejarano as partner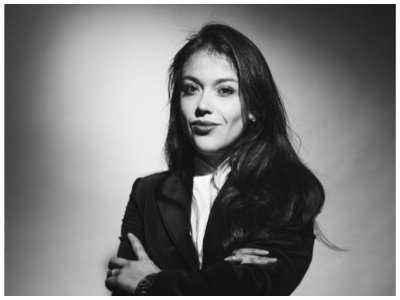 Eliana Bejarano has joined Cremades & Calvo-Sotelo as partner, in the area of ​​public international, economic, digital and institutional relations law.
Bejarano was for several years an advisor and official of the Colombian government, holding various positions of legal and political relevance, including the opening of the first diplomatic representation of Colombia in Azerbaijan. She has also led several international defence processes for the human rights of the victims of the armed conflict in Colombia.
In the last five years, she has advised different governments and companies on their internationalisation and sustainable development policies. Currently she leads a business project on food safety, with great social impact for Latin America.
In the words of Carlos González Soria, managing partner of Cremades & Calvo-Sotelo, "the incorporation of Eliana to the firm reinforces our multidisciplinary capacities and ESG commitment, specifically with diversity and equality as well as with the defence of the Rule of Law and international protection of human rights."