Ventura Garcés strengthens regulatory compliance & energy areas
12/04/2022
122

3 minutes read
Ventura Garcés has strengthened its regulatory compliance & energy areas with the integration of Teresa Olivié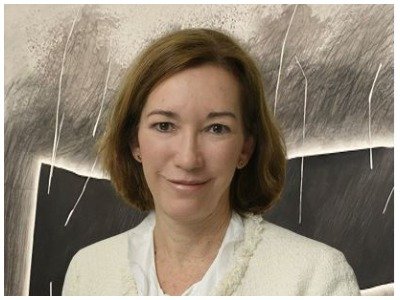 Ventura Garcés has announced the incorporation of Teresa Olivié as director of the areas of regulatory compliance, administrative law and energy law.
Olivié has extensive experience in these areas, greatly enriched by her time at the Naturgy group where she held various positions in the legal area for more than ten years. In 2007 she began her professional career in the group as head of regulatory legal services and from 2018 as compliance officer, leading the department until 2021.
Claudi Garcés, managing partner of the Barcelona office of Ventura Garcés, said: "We are very happy with the arrival of Teresa. I believe that her experience in the energy sector will be of great help to the firm, since it is a sector that is on the rise and will be key in the coming months given the worrying circumstances that we are experiencing in Europe."
At the Nartugy group, Garcés advised on the compliance requirements in the corporate field in Spain and other countries such as Argentina, Brazil, Mexico and Australia. She has extensive experience in administrative law and administrative litigation, regulated sectors and regulatory compliance. Likewise, she also has experience in the management of highly relevant international arbitrations.
"Teresa's incorporation reflects the firm's commitment to adding talent and continuing to grow in various sectors such as regulatory compliance or energy law and offering the client the best advice with experienced professionals. In addition, Teresa is a great professional and her way of working fits perfectly with the philosophy of Ventura Garcés," said Víctor de Cambra, managing partner of the Madrid office. "We especially value her ability to lead her teams, as well as her experience working in different languages."
Teresa Olivié holds a degree in Law from the Comillas Pontifical University and she completed a Master's in Community Law at the Polytechnic University of Madrid and the Superior Course in Competition Law (IEB).