Cospedal leaves CMS Albiñana & Suárez of Lezo
The former Minister left the firm on March 8, after nine months on voluntary leave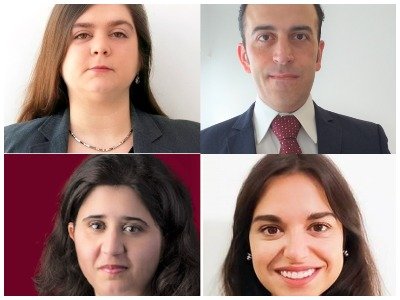 The former secretary-general of the Partido Popular and former Ministry of Defence María Dolores de Cospedal (pictured) finally left the firm on March 8, after just over two years in office. She was on voluntary leave of absence since June 2021.
From the firm they indicate that Cospedal exercised her right of voluntary separation provided for in the partners' agreement on March 8. "We can only thank her for her extraordinary contribution of value to her office where she has always demonstrated her high human quality and her great technical and legal capacity", they assure.
She has been discharged in the so-called Kitchen case. Last June, María Dolores de Cospedal was charged along with her husband, businessman Ignacio López del Hierro, by Manuel García-Castellón, judge in the Villarejo case, in the cause by the plot codenamed "Operation Kitchen", hatched in 2013 on the alleged espionage of the former treasurer of the PP Luis Bárcenas, with the supposed objective of snatching compromising documentation for senior positions in the conservative party after the Bárcenas papers scandal broke out.